Hostess gifts are tricky -- it sometimes feels near-impossible to think beyond the typical bouquet or wine bottle. As the season winds down, nail your remaining summer parties by bringing something snazzy that your host will use for gatherings to come -- or that you can borrow at the party, too.
Theme your gift to the occasion, then decide if you want to go smaller (a trinket for big parties or informal acquaintances) or bigger (big-ticket items for long-awaited events or close pals). Then shop, wrap and watch your host's face light up like a summer sparkler.
BACKYARD BARBECUE
Smaller: Help to keep bugs away -- and avoid the smelly-candle stereotype -- with a cute citronella wick.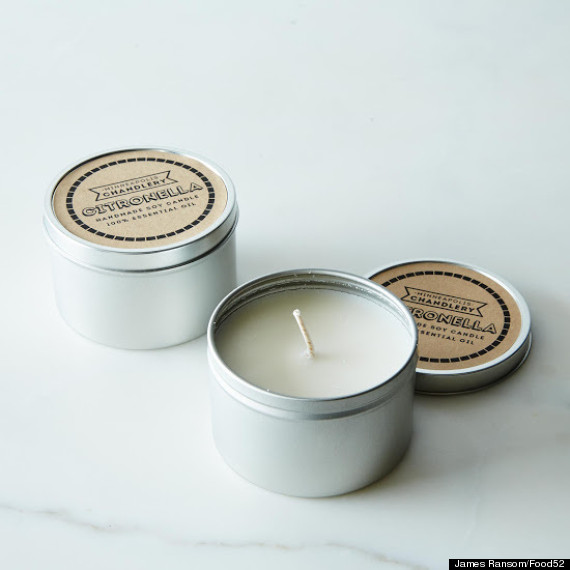 Bigger: Teach the crowd a thing or two with a kit for pétanque, the French version of bocce ball. Your hosts will be ever-grateful for the entertainment while they grill, and guests will stay occupied for zillions of cookouts to come.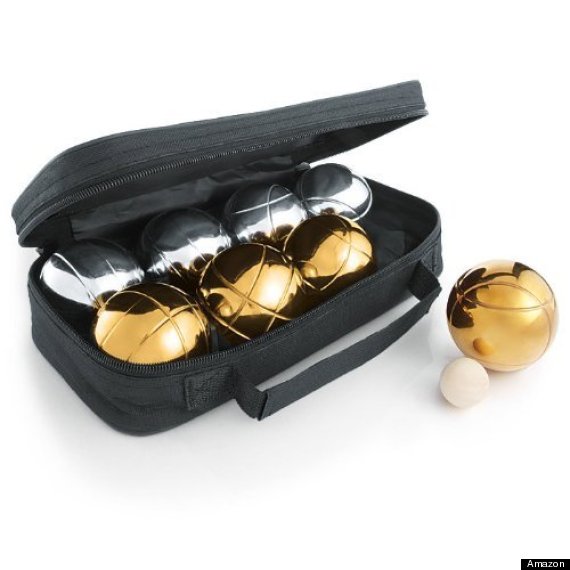 COCKTAIL GATHERING
Smaller: Start the party with a sleek box of question-and-answer cards. They make a great coffee table topper for the host, and you'll have instant talking points as you mingle with new friends.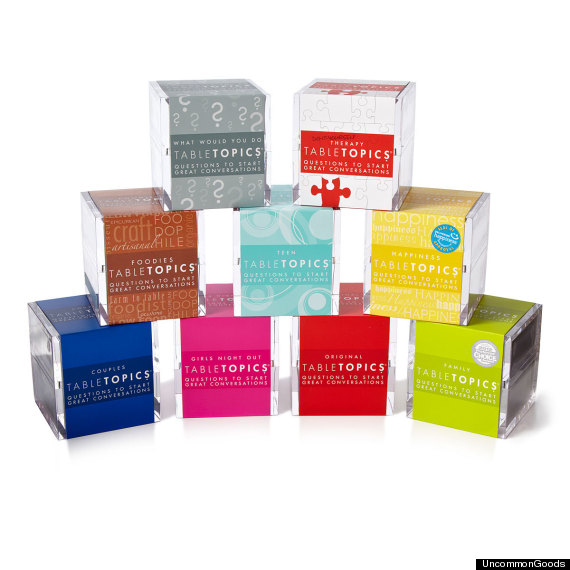 Bigger: Your host is sure to use a standard offering of nice alcohol, but it's extra-thoughtful to compliment your bottle with an addition to their bar cart, like a cocktail shaker engraved with their initials or printed with easy-to-mix drink recipes.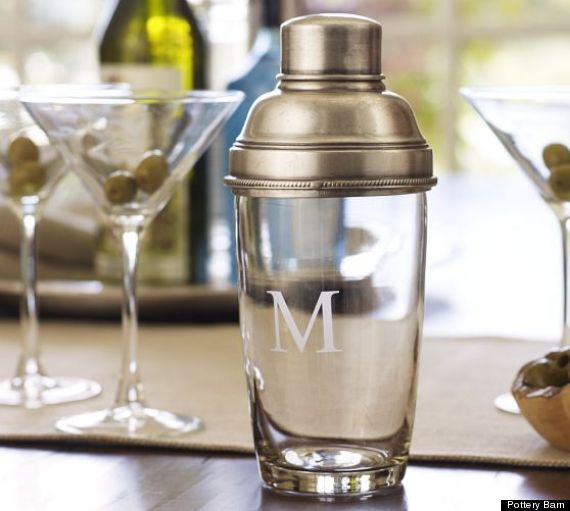 CASUAL POOL PARTY
Smaller: Quirky pool toys are guaranteed hits. A floating ping pong table -- or if your hosts are of the playful variety, an inflatable beer pong table -- is the instant life of the party.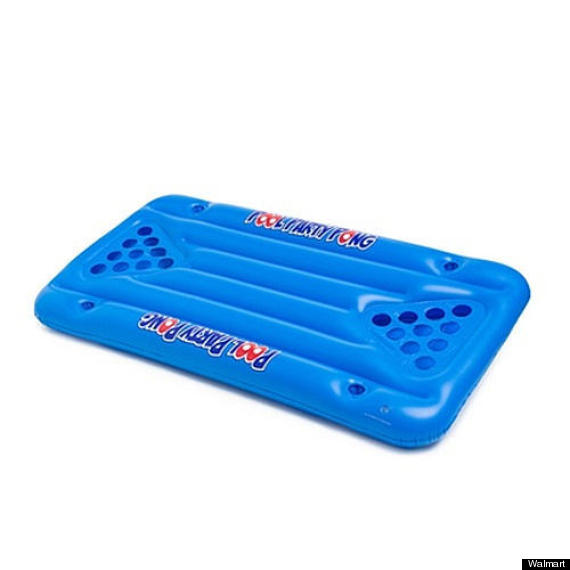 Bigger: Keep in theme by gifting an ultra-luxe pool towel in a spunky print. For an extra dash of personality, embroider with your host's initials or a nickname.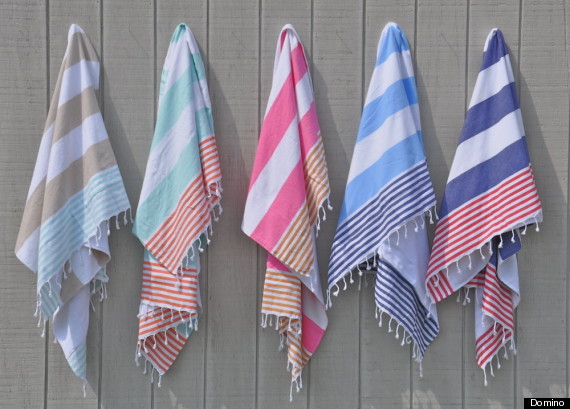 REAL-DEAL DINNER PARTY
Smaller: Pick a low-cost kitchen gadget your host definitely doesn't have but will definitely use, like an olive oil mister for salads and veggies.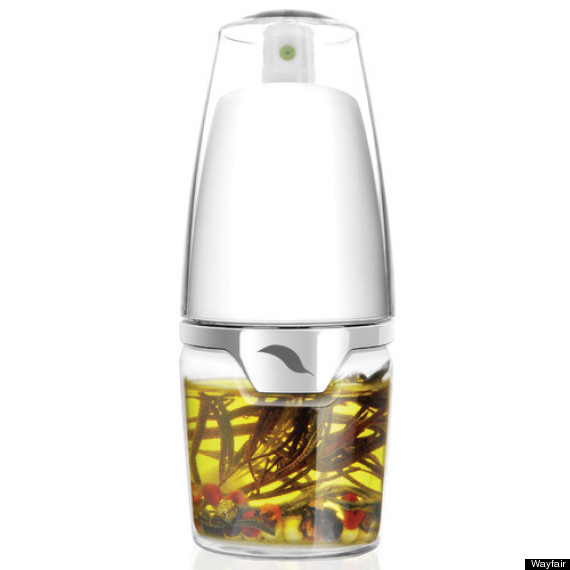 Bigger: Treat your hosts to the same luxurious experience they've given you with a gift card for a dinner out, packaged in a classy container. You know they'll love a special meal more than flowers or another set of wine charms.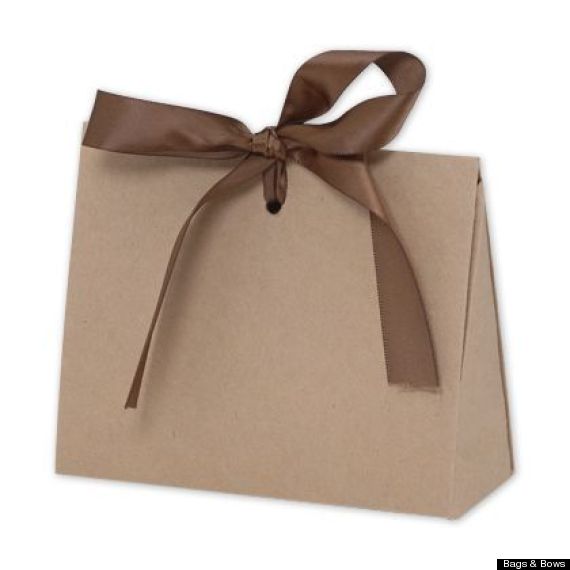 BIG FAMILY DINNER
Smaller: You have the advantage of knowing your hosts well, so pick a picture frame that matches their interior decor, and pop a sweet family photo inside.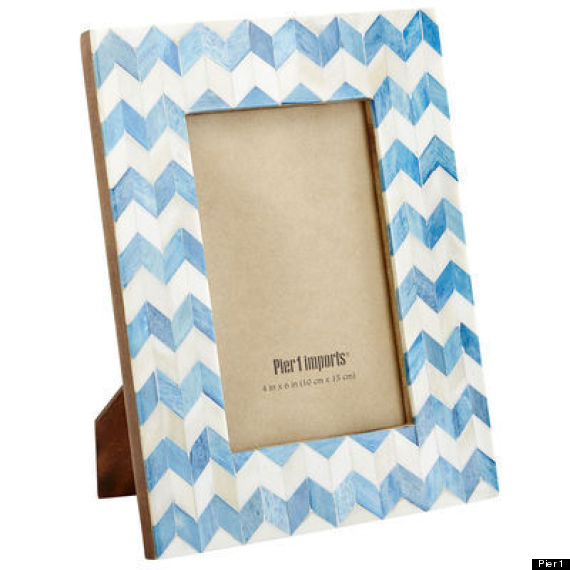 Bigger: With family, your host has tons of mouths to feed -- pick a big, stylish serving tray and stock it with an assortment of thoughtful goodies you know they'll love, like artsy flavored cheeses or funky chocolates.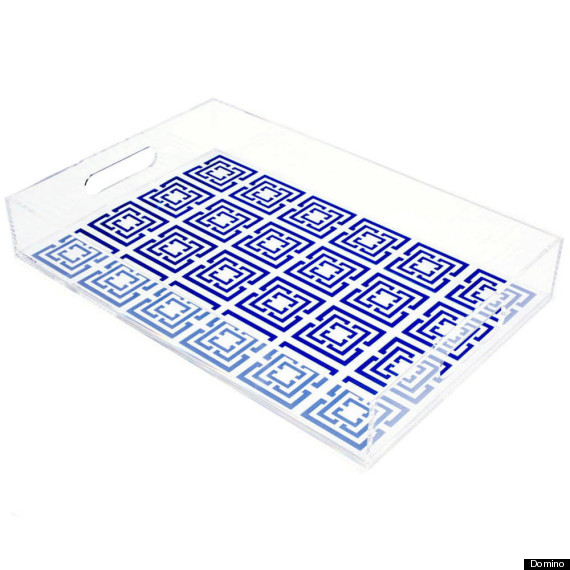 YOUR COWORKER'S OPEN HOUSE
Smaller: Play on the place you spend most of your time together with a graphic coffee mug for your host to keep either at home or in the office. Toss in a coffee shop gift card for days when they're too hurried to brew their own.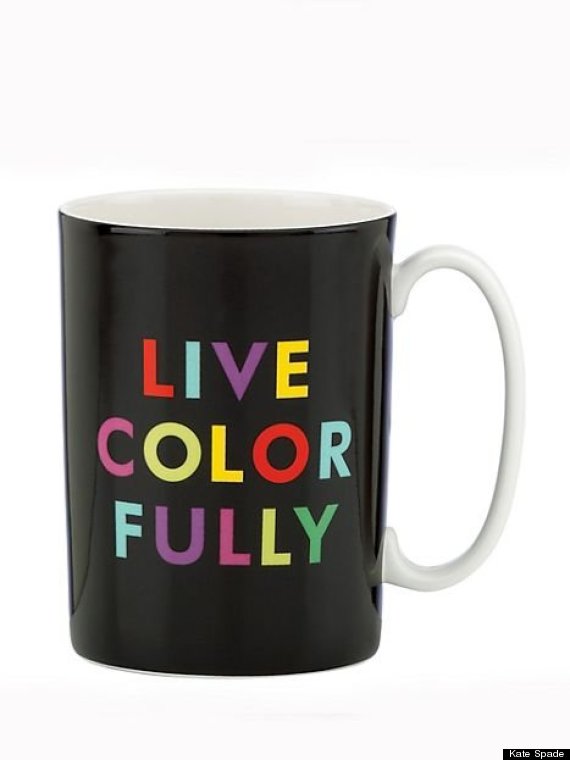 Bigger: Invest in a gourmet treat that doubles as desk decor, like a jar of RedEnvelope's colorful chocolate-covered Oreos (bonus: you'll be totally allowed to stop by and grab some on Monday).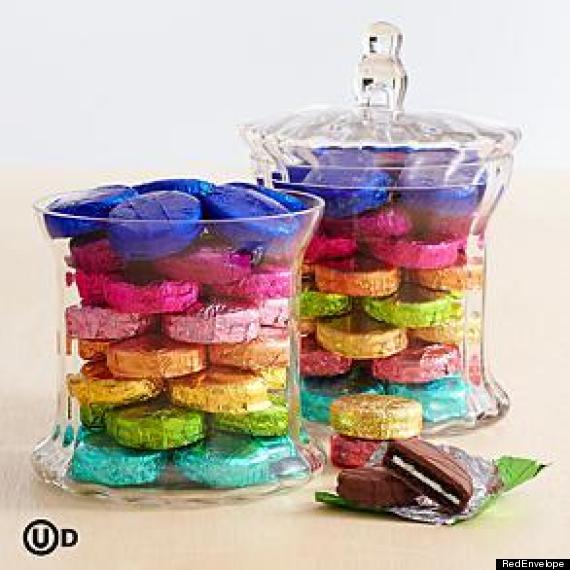 BOYFRIEND/GIRLFRIEND'S FAMILY GET-TOGETHER
Smaller: If you're venturing far away (or even uptown) to meet the parents, bring a local treat from your area to share and sample, like a jar of salsa, pasta sauce or jam.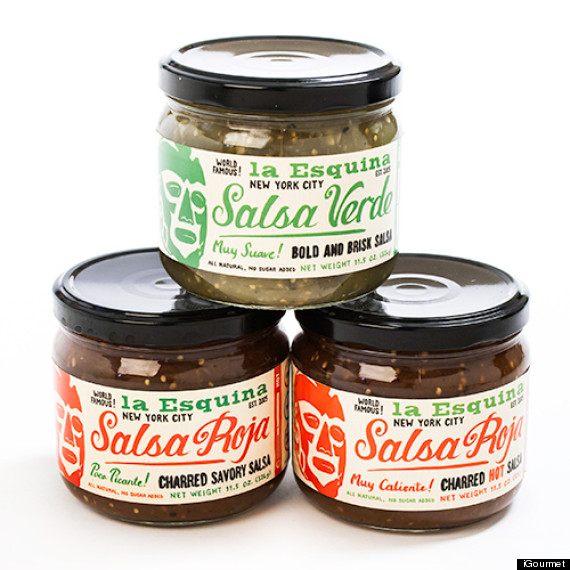 Bigger: Put your own thoughtful spin on the flower bouquet by styling them in a printed carafe or vase.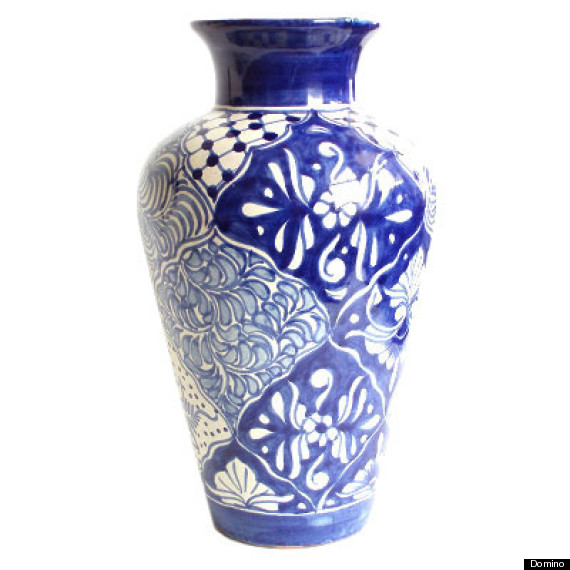 BEFORE YOU GO
PHOTO GALLERY
Hostess Gifts Under $50