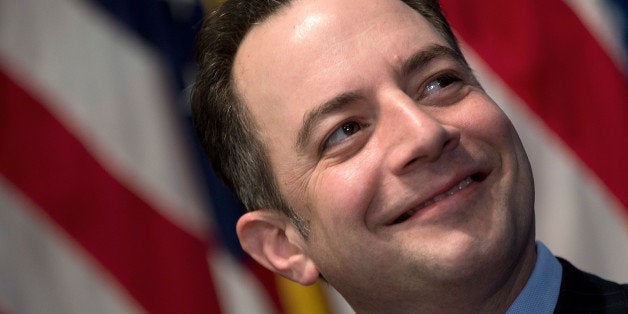 "This #LaborDay, the White House & Democrats believe paying women less than men is an acceptable practice," the Republican National Committee tweeted. "All Republicans support equal pay."
The tweet seems to paper over the party's voting record. Senate Republicans have repeatedly blocked the Paycheck Fairness Act, a bill that would make it easier for women to sue their employers over pay discrimination. The first bill President Barack Obama signed into law was the Lilly Ledbetter Fair Pay Act, and Democrats in Congress have spent the past two years pushing equal pay as part of their women's economic agenda.
According to the new poll and report commissioned by Republicans, the party's strategy on equal pay has been failing among women voters. The research, first reported by Politico, found that women strongly support policies that enforce "equal pay for equal work" and that "Republicans who openly deny the legitimacy of the issue will be seen as out of touch with women's life experiences."
BEFORE YOU GO
PHOTO GALLERY
GOP Women In Congress