The "Sisterhood of the Traveling Pantsuits" is alive and well -- and in Kosovo, no less!
Former Secretary of State Clinton is so appreciated there that an entire store dedicated to her style exists. Namely, her now famous affection for pantsuits. Of course, The Clintons have an extensive history in Kosovo, dating back to the role they played in ending war in the region during the '90s, but a store devoted to Hillary proves their devotion knows no sartorial bounds.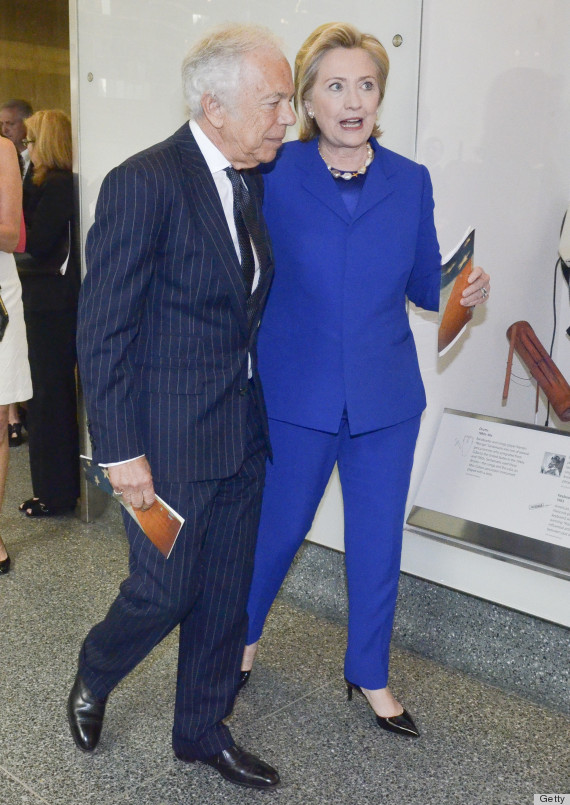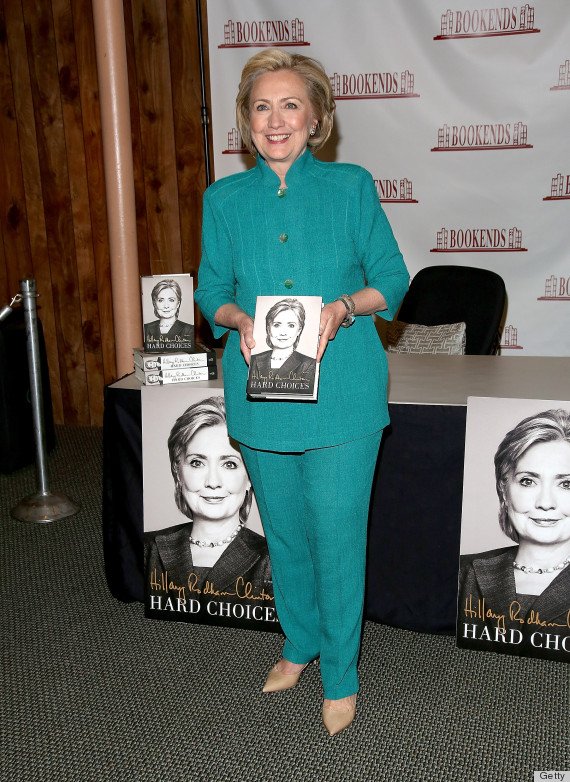 What's next? A Bill-themed saxophone shop? A vegan Chelsea-inspired restaurant? The possibilities are truly endless.
Head to Yahoo Travel to see photos from the store, including a visit from Hill herself. We feel like it might be time to rethink our must-have lists for fall. Also, for a giggle, check out New York Magazine's "A History of Hillary Clinton Making Pantsuit Jokes" because why not?
BEFORE YOU GO
PHOTO GALLERY
Hillary Clinton's Style Evolution