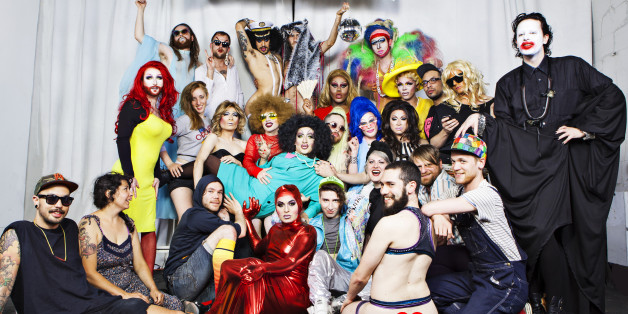 Bushwig, a drag festival in the Bushwick neighborhood of Brooklyn that provides a platform for alternative modes of performance, music and styles of drag outside of the mainstream, is returning for its third year and expanding from a one day event to a full weekend showcase on September 6 - 7.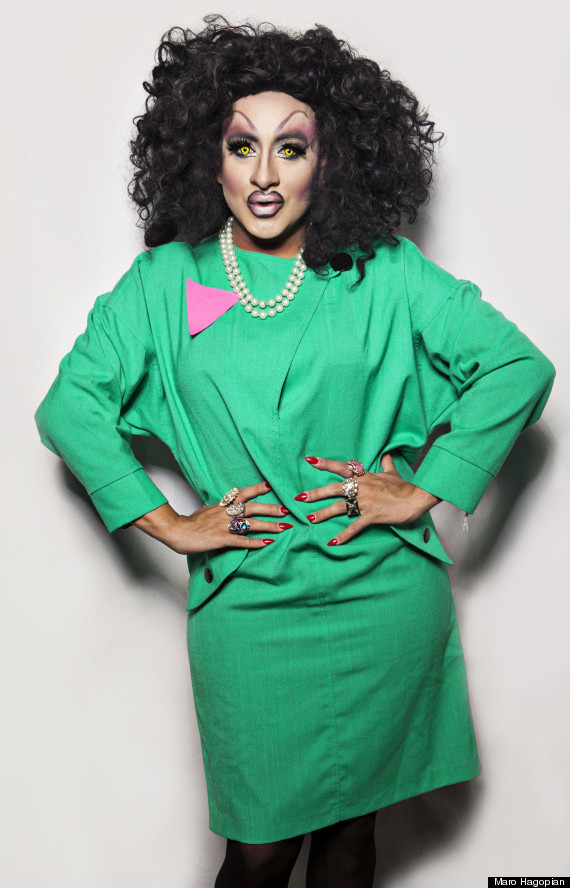 Growing from 30 performers in its first inception to 75 last year, the 2014 installment of Bushwig is slated to feature over 160 different acts, all showcasing their individual modes of performance and creating, in the words of founder Babes Trust, "a world class drag, art, music and performance festival."
"Bushwig is an event that not only acknowledges and honors its predecessor, Wigstock, but also forges new ground with the electric energy of a community living in Brooklyn and beyond," prominent community member Untitled Queen previously told The Huffington Post. "The festival becomes an equal opportunity stage for performers to come together amongst their peers and a huge audience and blow everyone away."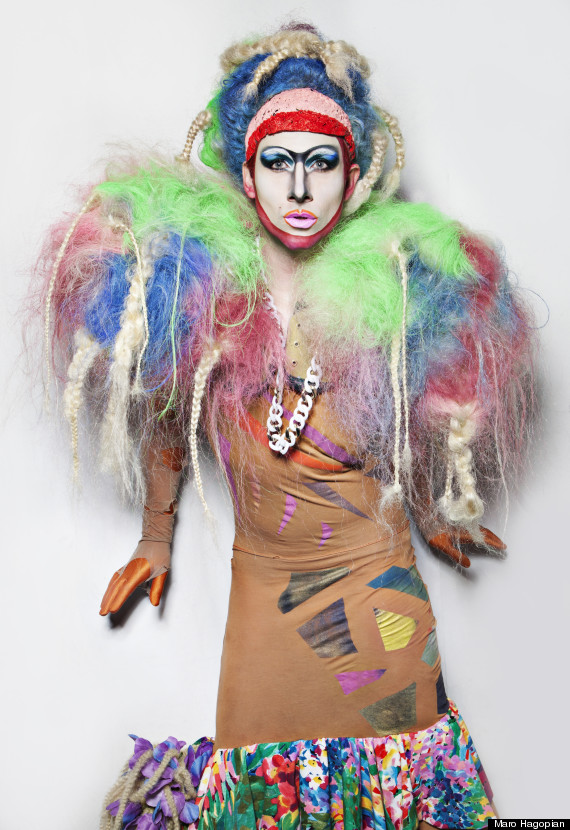 Founded in 2012, Bushwig is, in part, an effort to "give back to the community" and contribute to the creation of "a huge drag movement" in the words of Horrorchata, who co-founded the festival alongside Babes Trust.
The "Queer New World: Brooklyn Drag Culture" series that ran on Huffington Post from November 2013-April 2014 featured 21 of these performers, and now you have the chance to experience their work -- and the work of drag legends such as Linda Simpson and Heidi Glum -- in person for yourselves.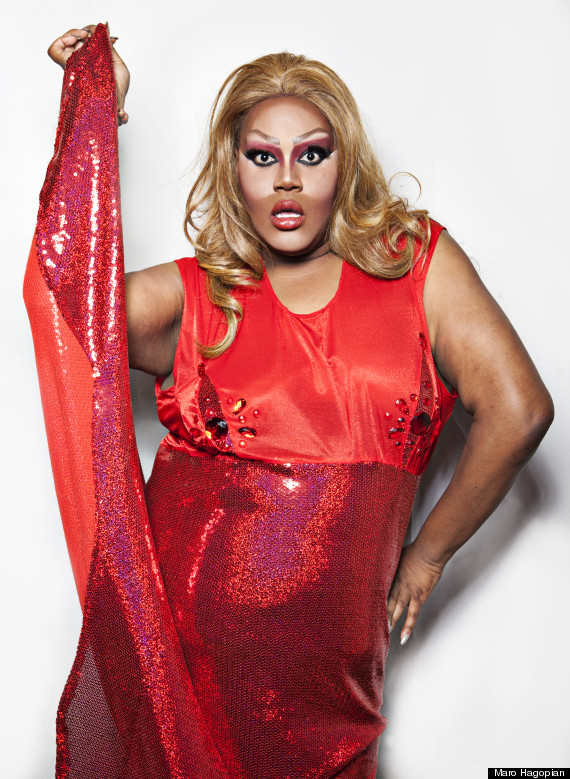 "Bushwig represents a full spectrum of drag. Because of the festival's inclusive nature, many alternative kweens find that it represents them and their community more efficiently than any other event in the area," Trey LaTrash previously told The Huffington Post. "Bushwig represents what is wild about drag, what is interesting about north Brooklyn, and hopefully new practices in community culture, in and out of a drag context."
Bushwig will taken place September 6-7 at Secret Project Robot in Bushwick, Brooklyn. Head here for tickets and information.