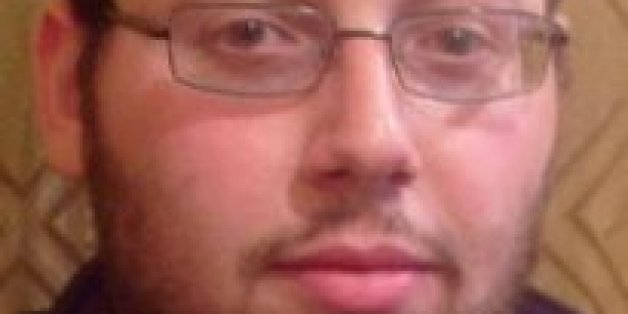 The Committee to Protect Journalists said on Tuesday that it is confronting something new in the killings of both James Foley and Steven Sotloff by the militant Islamic State group.
"The apparent back-to-back murders of two American freelance journalists by the same group are unprecedented in CPJ's history," Frank Smyth, the group's senior adviser for journalist security, wrote in a blog post.
ISIS released a video on Tuesday showing Sotloff's beheading. The video was very similar to one showing the murder of Foley. Both men were freelancers reporting on Syria's intensely violent civil war. Sotloff had reportedly been held in captivity by ISIS for about a year when he was murdered.
The CPJ's Smyth wrote that the killings by ISIS were new in their scope and their speed.
"The beheadings on camera in a two-week period of first James Foley and then Steven Sotloff appear to be an acceleration of a pattern--dating at least to Daniel Pearl's killing in 2002--of criminal and insurgent groups displaying the murders of journalists to send a broad message of terror," he wrote.
The CPJ was one of many groups to condemn Sotloff's murder on Tuesday.
"Being butchered in front of camera simply for being a reporter is pure barbarism," Joel Simon, the group's executive director, said.