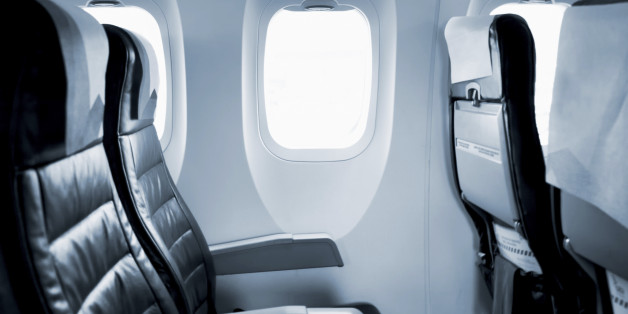 Hypoxia, a condition where low amounts of oxygen in the body's tissues can quickly lead to organ damage, loss of consciousness and ultimately death, is suspected to have played a part in a plane crash that killed New York developer Larry Glazer and his wife Jane on Friday.
Glazer's plane, a private single-engine turboprop, took off from Rochester, New York and was supposed to land in Naples, Florida. The plane crashed in the ocean north of Jamaica Friday afternoon. Larry and Jane Glazer were reportedly the only two passengers.
As noted at Time magazine, if an airplane cabin loses pressurization and supplemental oxygen is not deployed in time, hypoxia can affect passengers aboard the plane.
There are four stages of hypoxia, according to the Alaska Air Medical Escort Training Manual. In the first stage, symptoms generally include the loss of night vision or color vision. In the second stage, the body may increase its rate of ventilation and cardiac output in order to hold back further progression of the condition.
In the third stage, though, the body has lost its ability to stave off symptoms, and a person may experience shortness of breath, headache, numbness, coordination problems and poor judgment. In the last stage of hypoxia, a person loses consciousness, experiences convulsions and ultimately stops breathing.
A condition known as cerebral hypoxia -- where there is a decrease in oxygen to the brain, despite adequate blood flow -- can occur during instances of drowning, choking and suffocation, as well as during carbon monoxide poisoning, head trauma and cardiac arrest, according to the Cleveland Clinic. When there is no oxygen to the brain for just five minutes, brain cells can start to die, which means hypoxia can result in brain death and coma in a relatively short time.