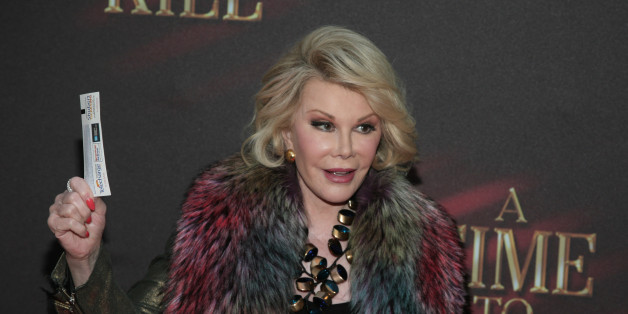 Come on, New York Times.
By now we've come to appreciate your silly errors and subsequent corrections.
But this?

Pretty much everyone was talking about the tragic loss of Joan Rivers on Thursday. Getting the date right is as simple as opening up a calendar. Or just knowing what year it is.
(h/t: Toby Harnden)