Hazel! Fiver! Bigwig! Dandelion! Blackberry! Silver! Pipkin! Cowslip! Clover! Hyzenthlay! Captain Holly! Get off that man right now!
Okay, sure, this isn't actually every character from "Watership Down," but it's close enough. Apparently, there is a tiny island off the coast of Japan that is commonly called Bunny Island, and it is inhabited, you guessed it, by loads and loads of rabbits.
If you're anything like us, you will know how you want to die after watching this video.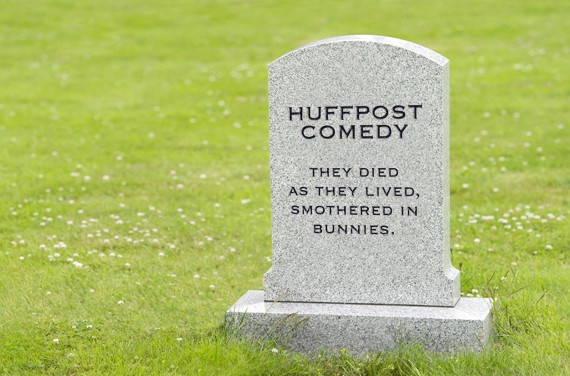 BEFORE YOU GO
PHOTO GALLERY
15 Animals Working Out