Today, friends and family of Steven Sotloff will gather at a memorial to celebrate the life of the fallen journalist, who was murdered by ISIS militants earlier this week. Thousands are expected to attend the service in southern Florida.
In honor of his life and his commitment to telling stories others wouldn't or couldn't, HuffPost reached out to Sotloff's family and friends to give you a glimpse into happier times, so that we can see him not as a victim of ISIS, but through the eyes of those who loved and admired him.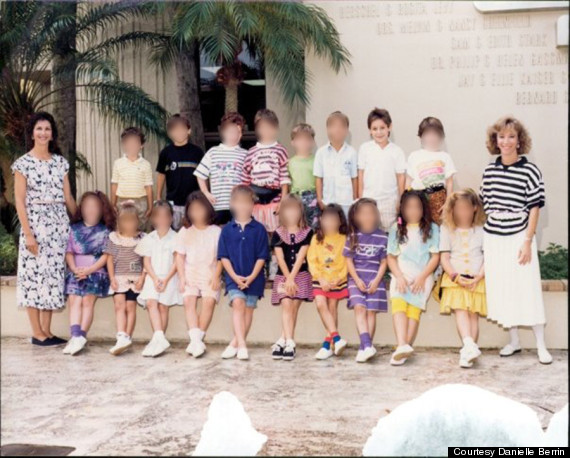 1st Grade Class of Temple Beth Am, Miami, Fla. Steven Sotloff is seen in the second from right in the second row.
"Steven was a valued contributor to Time and other news organizations, and he gave his life so readers would have access to information from some of the most dangerous places in the world." -Nancy Gibbs, Time Magazine Editor.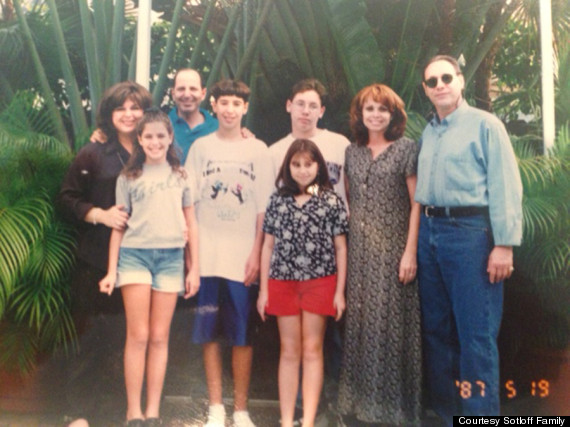 Steven (Right) in a family photo from 1987.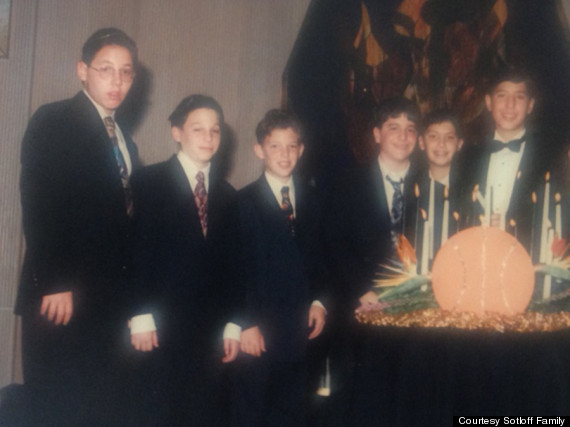 Steven (Far Left) with friends and family.
"A million people could have told him what he was doing was foolish, it seemed like it to us [as] outsiders looking in, but to him it was what he loved to do and you weren't going to stop him." Emerson Lotzia Jr., Sotloff's former UCF roomate, told the Central Florida Future.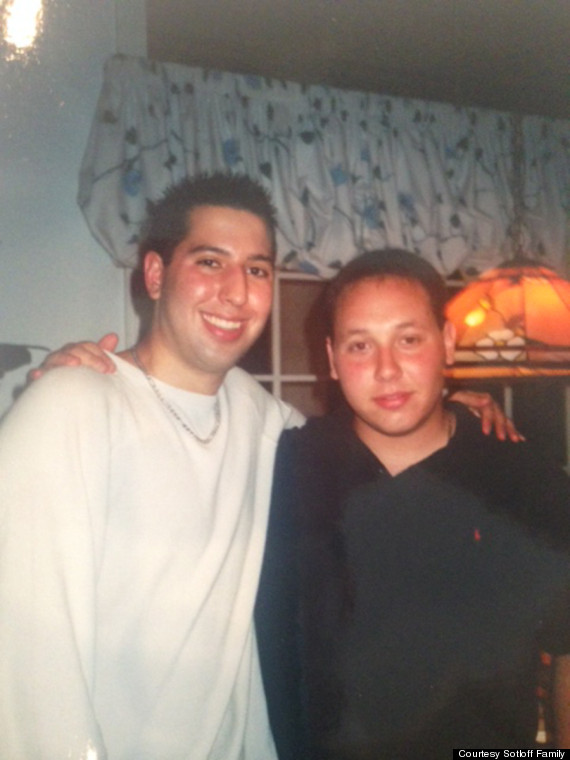 Steven (Right).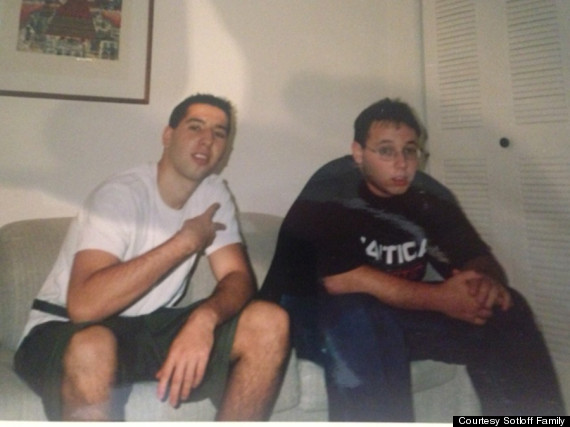 Steven (Right).
"I remember being struck by the quality of his turns of phrase and the structuring of his stories. There were a bunch of people around, some better than others. And Steven was one of the best." -Tim Coghlan, foreign correspondent for The Times told Business Insider.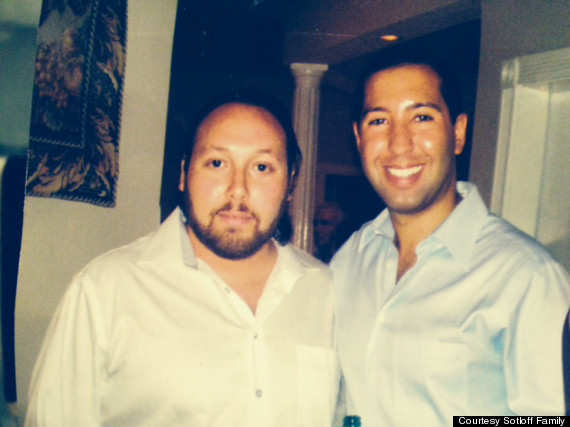 Steven (Left).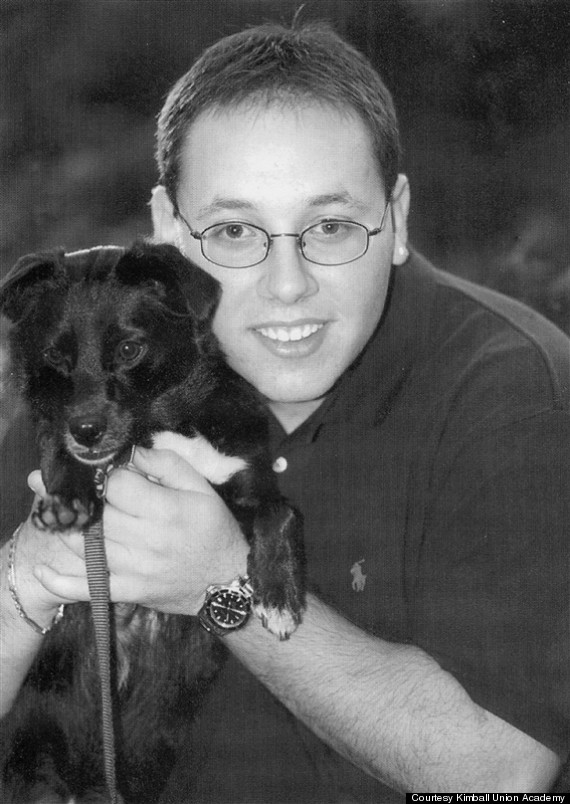 School Photo from Kimball Union Acaemy
"He was no war junkie. He did not want to be a modern-day Lawrence of Arabia. He merely wanted to give voice to those who had none." -Sotloff Family Spokesperson