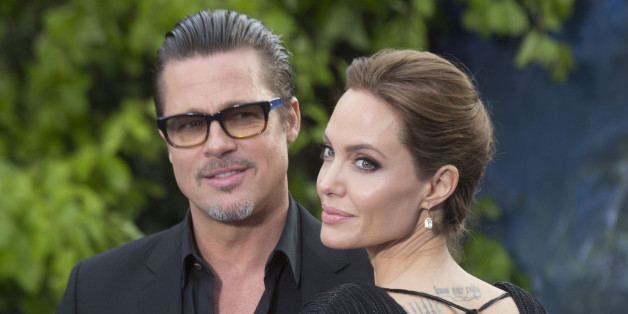 Not even a teensy town in France can escape the hurricane of buzz that is Brangelina.
The tiny village of Correns has experienced an astounding 1,161 percent surge in travel searches since Brad Pitt and Angelina Jolie tied the knot there about two weeks ago, according to TripAdvisor data.
All of a sudden, people are very interested in booking a trip to the enclave in the Provence-Alpes-Côte d'Azur countryside, where the couple also owns a vineyard estate.
"TripAdvisor site data shows that celebrities can sometimes influence traveler interest to destinations around the world," Julie Cassetina, TripAdvisor's senior PR specialist, told The Huffington Post in an email.
Indeed, "traveler interest" is skyrocketing toward Correns, an ancient town of roughly 800 residents. And there's good reason for even non-paparazzi to visit: you'll find cobblestone streets, quaint garden camping and plenty of outdoor adventures like rock climbing and biking nearby. But be warned that with such an influx of interest, wait times to book may be dicey -- the village has very few hotels.
Who knows? Maybe they'll start a VIP list.
BEFORE YOU GO
PHOTO GALLERY
The Best Hidden European Gems Of 2014