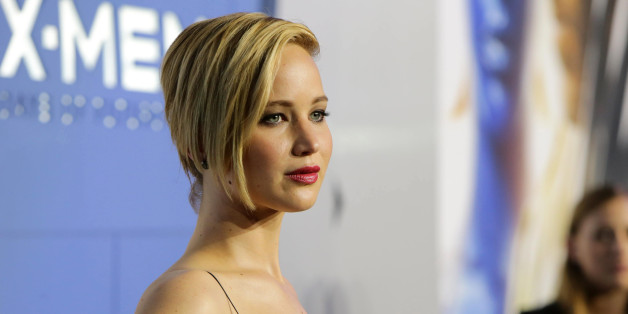 Reddit has finally blocked the page hosting last week's leak of celebrity nudes involving Jennifer Lawrence and other people America cares about less than Jennifer Lawrence. As Gawker notes, the page, /r/thefappening, is now met with caution tape and the announcement that it is banned.
Despite the fact that Reddit still hosts a bevy of terrible and offensive things, they chose to remove "The Fappening" because it violated site policy. In a blog post published on Saturday (Sept. 6), the "government" of the Reddit community explained their actions, which they emphasized were not a result of outside pressure:
While current US law does not prohibit linking to stolen materials, we deplore the theft of these images and we do not condone their widespread distribution.

Nevertheless, reddit's platform is structurally based on the ability for people to distribute, promote, and highlight textual materials as well as links to images and other media. We understand the harm that misusing our site does to the victims of this theft, and we deeply sympathize.

Having said that, we are unlikely to make changes to our existing site content policies in response to this specific event.
The creator of "The Fappening" is not pleased. "I am not happy," he wrote in an AMA. "If they banned my sub on Sunday (or even Monday after we broke the servers) I would be fine with it. But, they made a decision that seems based on what their lawyers say, rather than what is best for the site."
Other people who are not pleased include the women whose privacy was flagrantly violated. If only Reddit could ban the artist who plans to display the photos in an upcoming exhibit or slut-shaming or just misogyny in general.
[h/t Gawker]
BEFORE YOU GO
PHOTO GALLERY
Celebrity News & Photos