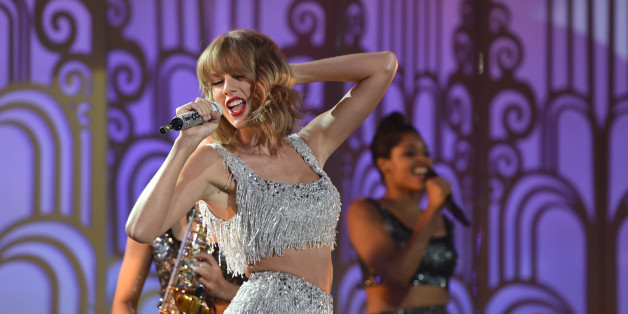 Taylor Swift's new album is reportedly not about men. As her first full pop album, "1989" will stay away from love lost and heartbreak, though there are a few allusions to Harry Styles. She's kept the album under wraps, to say the least, but the new issue of Rolling Stone revealed more specifics about the songs she's been keeping close to the chest.
One track, "Bad Blood," seems to be the only new song intended to cut someone deep. Rolling Stone reports the track is about another female artist -- Swift doesn't say which one -- who crossed her.
"For years, I was never sure if we were friends or not," she said. "She would come up to me at awards shows and say something and walk away, and I would think, 'Are we friends, or did she just give me the harshest insult of my life?'" But last year Swift said the artist "did something so horrible," which led Swift to believe the two were "straight-up enemies." Swift explained, "And it wasn't even about a guy! It had to do with business. She basically tried to sabotage an entire arena tour. She tried to hire a bunch of people out from under me."
The beef Swift discusses isn't a "big girl-fight," she said, but she wanted fans to know the song wasn't about an ex-boyfriend. "You don't want to shade someone you used to date and make it seem like you hate him, when that's not the case." Still, though, "1989" seems to have some lingering nods in one ex's direction. Swift revealed more new track names in the cover story, including" "I Wish You Would, "All You Had To Do Was Stay," "Out Of The Woods" and "Style," which are reportedly about Harry Styles. "1989" is due out Oct. 27.
Rolling Stone's full cover story is available online and on newsstands now.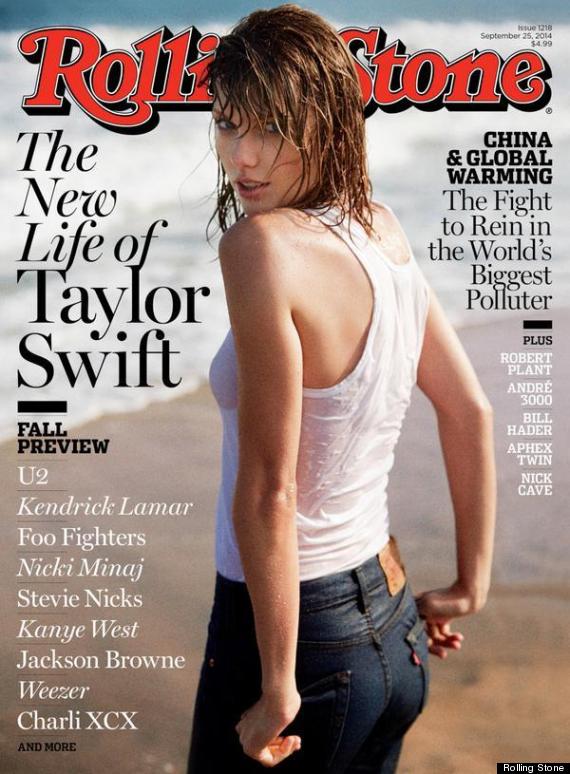 BEFORE YOU GO
PHOTO GALLERY
Taylor Swift