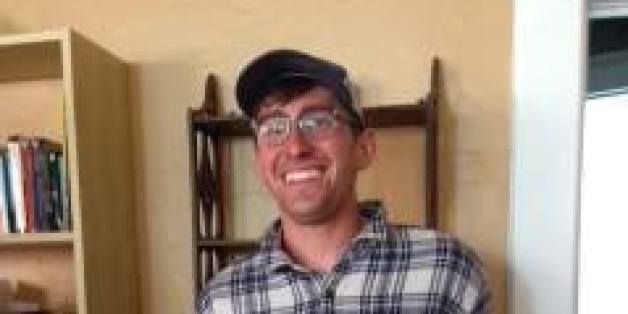 (Recasts with student found alive)
By Laura Zuckerman
Sept 9 (Reuters) - A University of Montana student who disappeared over the weekend during a fishing trip was found alive on Tuesday near the state's border with Idaho where his sport utility vehicle had broken down, authorities said.
Dozens of law enforcement officials and volunteers had been scouring the winding canyons and trout streams of the Bitterroot Valley in western Montana in a search for August Kramer, 21, after he failed to return to the Missoula campus as planned on Sunday.
Kramer, who grew up in a suburb of St. Paul, Minnesota, was driving on Sunday on a dirt road toward Idaho from Montana to go fly fishing when his vehicle broke down, stranding him for two nights in temperatures that dipped below freezing, said Paige Pavalone, spokeswoman for the Missoula County Sheriff's Office.
Kramer, a senior majoring in forestry, was spotted on Tuesday by an unidentified driver who picked him up. He has since returned to Missoula, Pavalone said.
He ate granola treats and a nutrition snack known as Clif Bars while trying to attract the attention of passing aircraft by breaking off his rear view mirror for use as a flashing signal and placing audio discs on the roof of his vehicle to reflect sunlight, said a post by his family on a Facebook page that coordinated volunteer search efforts.
Kramer was the second University of Montana student to go missing in recent weeks. The body of Lucius Robbi, 21, of California was found late last month in the mountains of central Idaho after disappearing on Aug. 19 while driving to the Missoula campus.
Authorities said Robbi died from blunt force trauma the same day he disappeared after his car plunged down a 60-foot embankment in an accident being investigated by the Idaho State Police. (Reporting by Laura Zuckerman in Salmon, Idaho; Editing by Cynthia Johnston, Sandra Maler and Peter Cooney)
BEFORE YOU GO
PHOTO GALLERY
August Kramer