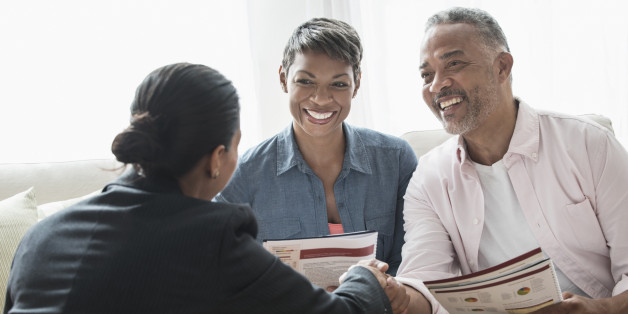 Health care costs are a big concern for people going into retirement, but the costs of long-term care can still be a shock.
Here are a few facts:
• 70% of people over 65 will need some form of long-term care at some point.
• For married couples, the chance that one spouse will need long-term care rises to 91%, says Byron Udell, CEO and founder of AccuQuote.com.