Katy Perry graces the October cover of Harper's Bazaar, and gets candid within its pages about her new outlook on love.
"What I've learned is that if you don't have the foundation of self-love first, you really have nowhere to pull love from to give it away," she said. "I had to learn about taking care of myself before I could take care of others. I want to mommy everyone. I want to take care of them. I want to save them, and I forget myself in the meantime."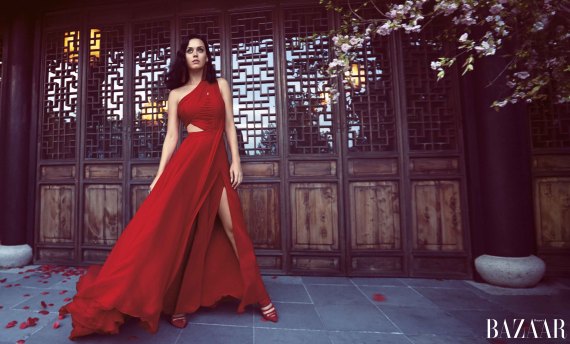 After divorcing from Russell Brand in 2012 and splitting with John Mayer earlier this year, the singer says she has a good sense of what she's looking for in a partner.
"As I'm heading into my 30s I have less time for bullshit. I look for the same characteristics: a sense of humor -- someone who makes me laugh off the charts -- someone who is sensitive, someone who loves and understands music, and who is really smart," she said. "A lot of times I've ended up with people who have been intimidated by me, unfortunately. They say they're not, but it comes out in the long run. They're threatened, or there's resentment because they don't know how to handle it."
For more Katy Perry, head over to Harper's Bazaar, and pick up a copy of the October issue, on newsstands Sept. 23.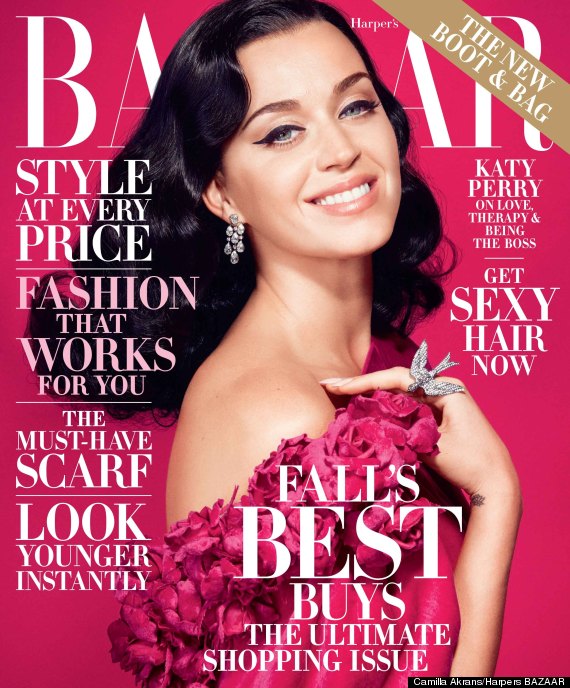 BEFORE YOU GO
PHOTO GALLERY
Katy Perry: Her 100 Sexiest Moments