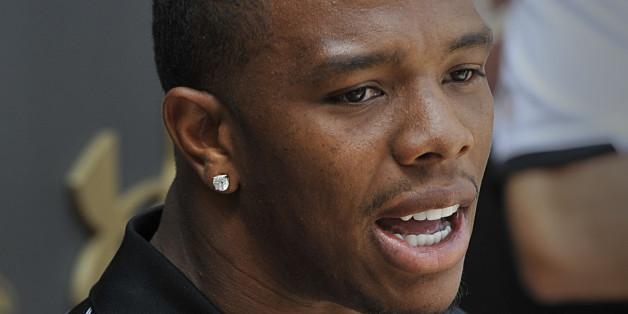 Black men. Fellas. Brothers.
Stop complaining about Ray Rice's (much deserved and yet woefully insufficient) punishment. Right now.
When we are beaten, slain and otherwise persecuted, our sisters, our mothers, and our women stand for us with nearly unilateral, unwavering support. They march for us. They cry out our names and demand justice. They support us in our moments of quiet fear when we shed the bitter tears of self-doubt and fatigue.