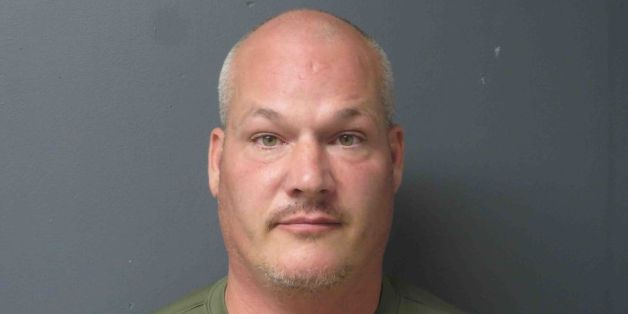 Nobody likes a stinky beaver.
Just ask the people of Cumming, Georgia, who had to endure the filthy stench of rotting beaver carcasses, after one resident allegedly left them in a parking lot.
Police are fingering Chad Artimovich, 43, as the lead suspect in the case. Artimovich was arrested Aug. 23 after customers of a TitleMax complained about decomposing beaver carcasses in the parking lot, WSB-TV reported last week. Responding officers found several large bags full of maggots, fluid and rotting beaver, which gave off an "atrocious" smell, they said.
One officer said he could smell the rot in his patrol cruiser for hours after he left the scene.
Artimovich eventually copped to the crime after an employee saw him arrive in a truck and drop the corpses off, according to Forsyth News. He said his family had been harassed by TitleMax over $4,000 in lending debt.
"I admit that I had done that," he said. "TitleMax was harassing my parents and anybody that was on that contract … they were calling me three or four times a day. I was dealing with divorce, PTSD from [serving in] two wars and it just built up. I just went there."
After several calls from police, Artimovich agreed to turn himself in. He was charged with illegal dumping.
WSB-TV has more:
Artimovich told the arresting officers he was in the U.S. Marines for 16 years where he specialized in reconnaissance. He also said he was on medication for Post-Traumatic Stress Disorder. After being booked, he was transported to the Forsyth County Sheriff's Office where he was turned over to detention officers.
Like Us On Facebook |

Follow Us On Twitter |

Contact The Author