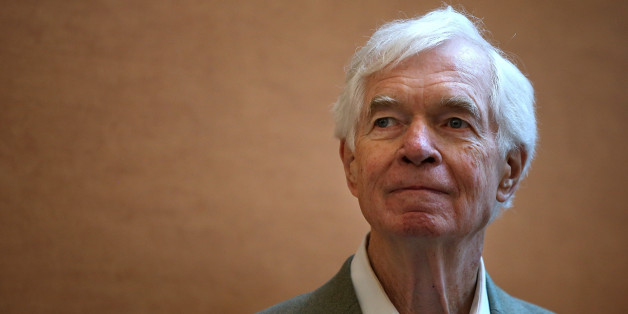 The case of the man accused of taking photos of Sen. Thad Cochran's (R-Miss.) wife in her nursing home room has been presented to a Mississippi grand jury, according to The Clarion-Ledger.
Clayton Thomas Kelly, a blogger who supported Cochran's GOP primary challenger, was taken into custody in May for allegedly taking pictures of Cochran's bedridden wife, Rose, in the Alzheimer's unit of a nursing home in April, and using them for an online video.
Mark Mayfield, who at the time was vice chairman of the Mississippi Tea Party, and two other individuals were arrested soon after in connection with the photos. Mayfield committed suicide in June.
The other two men, Richard Sager and John Mary, were charged with conspiracy and tampering with evidence, and two counts of conspiracy, respectively.
Sager is said to be seeking a potential plea agreement, according to The Clarion-Ledger.
Cochran won a GOP primary runoff against Mississippi state Sen. Chris McDaniel in June, though McDaniel has tried to challenge those results.
HuffPost Pollster, which combines all publicly available polling data, has Cochran leading his Democratic opponent, former Rep. Travis Childers (Miss.), in the November general election:
BEFORE YOU GO
PHOTO GALLERY
2014 Election: $500,000-Plus Super PAC Donors