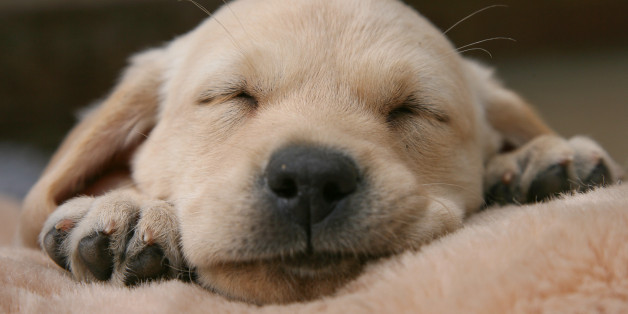 It protects our memory, our hearts, our waistlines from expanding. It keeps stroke, diabetes and cancer risk in check. Not to mention, it keeps our dispositions sunny, our minds alert and our bodies energetic.
And yet, all too often, we lament our need for sleep, rather than singing its praises.
No longer! We've compiled the following 10 sayings as our own little love letter to sleep.
PHOTO GALLERY
Sleep Quotes
BEFORE YOU GO
PHOTO GALLERY
Cats Sleeping