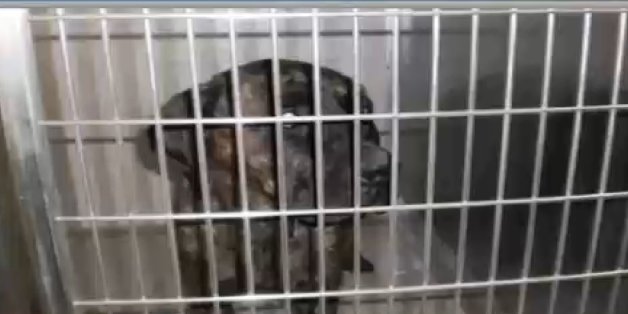 LAPEER, Mich. (AP) — A key court hearing is set to resume in the case against the owners of two dogs that fatally mauled a jogger in Michigan.
The preliminary examination starting back up again on Friday in Lapeer District Court will determine if Sebastiano Quagliata and his wife, Valbona Lucaj, stand trial.
They're charged with second-degree murder. Craig Sytsma was killed in July on a road in Metamora Township, about 45 miles northwest of Detroit.
The dogs were cane corsos. They were killed along with another dog after the attack.
Neighbors and those who suffered previous bites from the couple's dogs have testified over the past month.
Quagliata and Lucaj each is being held on a $500,000 bond. Their lawyers have been seeking a bond reduction.
Copyright 2014 The Associated Press. All rights reserved. This material may not be published, broadcast, rewritten or redistributed
BEFORE YOU GO