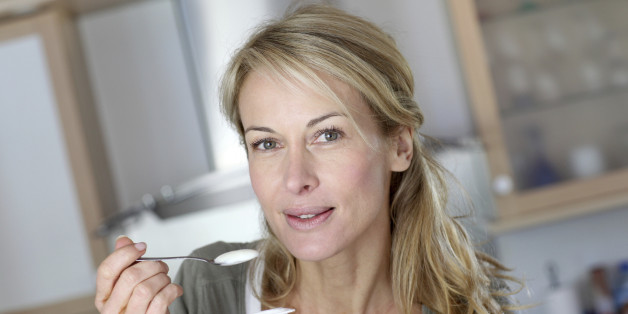 SPECIAL FROM Grandparents.com
From snipping it with scissors to dousing it with dye, you put your hair through a lot. And while it may seem tough, hair is actually extremely sensitive.
"Hair is a barometer of someone's health, especially women," says South Florida hair restoration physician Alan Bauman, M.D. "Small changes in nutrition can wreak havoc on a woman's head of hair." Crash diets and deficiencies in iron and protein can all contribute to hair loss or at least poor hair quality.
Read more from Grandparents.com:
How to apply makeup over 50
8 little-known uses for baking soda
7 anti-aging treatments you can actually afford
BEFORE YOU GO
PHOTO GALLERY
25 Ways To Rock Gray