Can celebrities have an influence on popular names? You bet. Actresses with traditionally male names like Glenn Close, Sean Young, Michael Learned and Darryl Hannah, and more recently Bryce Dallas Howard, Elisha Cuthbert, Tierney Sutton, Jules Asner and Mischa Barton, have opened the floodgates for more gender-neutral monikers.
Here are 11 more actresses whose names buck tradition.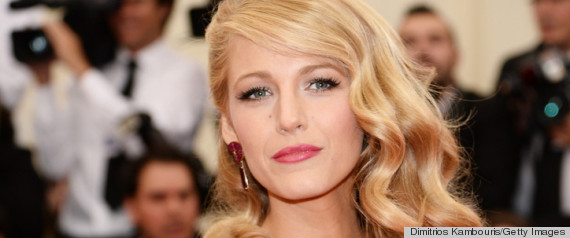 Blake Lively, who was named after her grandmother's brother, broke out in her role as Serena van der Woodsen in the CW teen drama series "Gossip Girl" in 2007. Blake entered the girls' list in 1990, and is now at its high of 550, while still way ahead for boys at 75.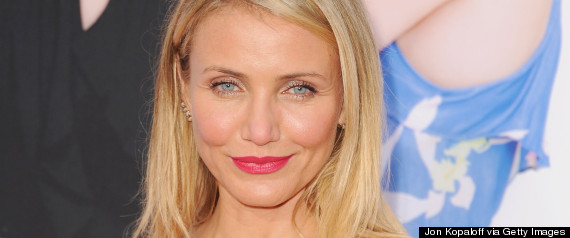 Cameron Diaz had a huge impact on names, as this Scottish classic had rarely been used for girls before she rose to prominence in the 1990s. Though it did enter the female list in 1980, its sharp rise coincided with Diaz's ascent, reaching a peak of 176 in 1999 (when it was 33 for boys), now at 566 for girls.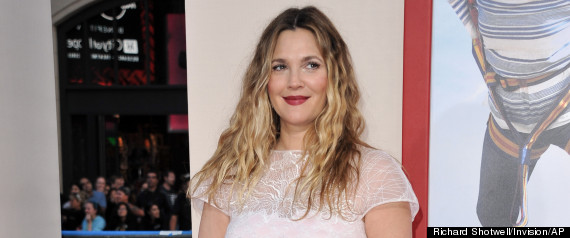 Drew Barrymore name is a hand-me-down of sorts: her great-great grandfather was John Drew. In 1994, at the height of Barrymore's early fame, Drew came onto the girls' list, reaching a high of Number 614, at a time when it was 171 for boys.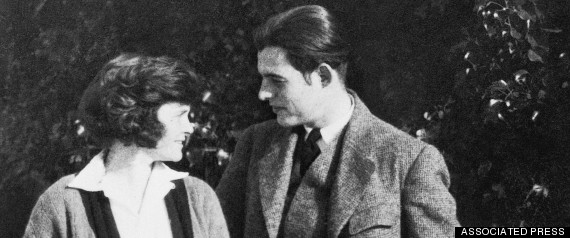 Sometimes a celebrity from the past can have an effect on the gender perception of their name. Hadley was a ho-hum boy's name that took a big leap for girls with the publication of the best-selling book "The Paris Wife," a biography of Ernest Hemingway's first wife Hadley, and it's now Number 111 -- though obviously an appearance on "True Blood" didn't hurt.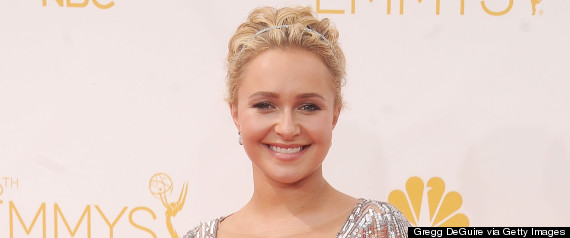 Hayden wasn't even perceived as a girl's name until 1998, but then the prominence of actress-singer Hayden Panettiere helped push it up to a high of 127 in 2008. Hayden is now Number 193 for girls, almost neck-and-neck with the boys' rating of 129.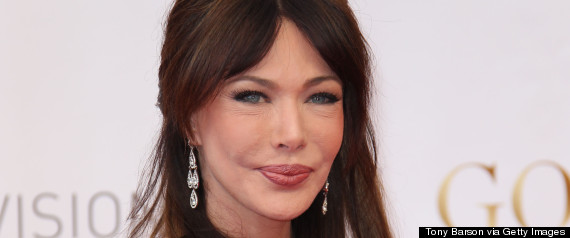 One of the first female Hunters was model/soap star/actress Hunter Tylo (born Deborah Jo), a name that entered for girls in 1993. It now seems to be seeing a resurgence -- it was one of the fastest-rising names of 2013, jumping 266 places. No chance of a takeover though -- Hunter is currently in 36th place for boys.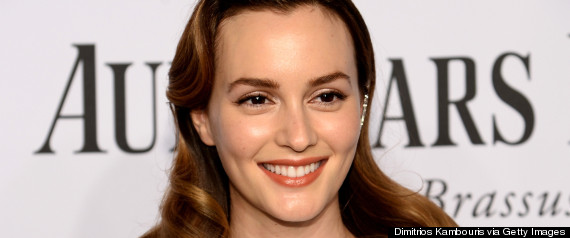 Leighton Meester is probably best known for her role in "Gossip Girl" where she played Blair. As a result, her name entered the girls' list in 2009, going on to climb to 530 in 2011. And where is brother Leighton? He's slid right off the list.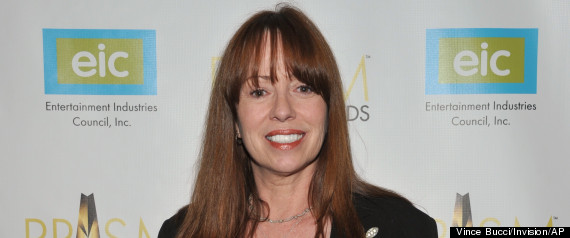 Back when (Laura) Mackenzie Phillips was a teen star on "One Day at a Time" in the 1970s, there weren't many girls with Mac- names, but she was partly responsible for its entry in 1976. Phillips herself has traveled a rough road, but her name has continue to rise and survive, reaching the Top 40 in 2001 and now ranking at Number 62.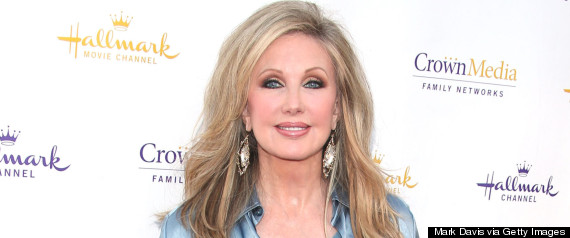 Actress Morgan Fairchild (born Patsy) had a huge influence on the feminization of her adopted stage name. Morgan entered the girls' list in 1976, when Fairchild was starring on a soap, and had climbed its way up to a high of Number 22 in 1997, now residing at 100. Ranking for boy Morgans: down at 662.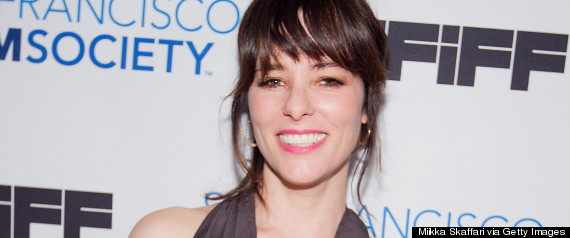 Androgynous executive names were coming on strong in the 1990s, and Indie favorite Parker Posey made her contribution to the trend. Her name entered the pink zone in 1999, and now is at a high of 267. There are still many more male Parkers though -- it's at Number 74 right now. Reese Witherspoon is probably the clearest-cut examples of this phenomenon. She was born Laura Jeanne Reese Witherspoon, Reese being her mother's maiden name. Reese came onto the girl's list in 2000, the year after the actress made her mark in Election. It went on to climb 710 places since then, and now is 446 rungs ahead of the boy Reeses!
Like Us On Facebook |

Follow Us On Twitter |

Contact HuffPost Parents
BEFORE YOU GO
PHOTO GALLERY
Weirdest Baby Names