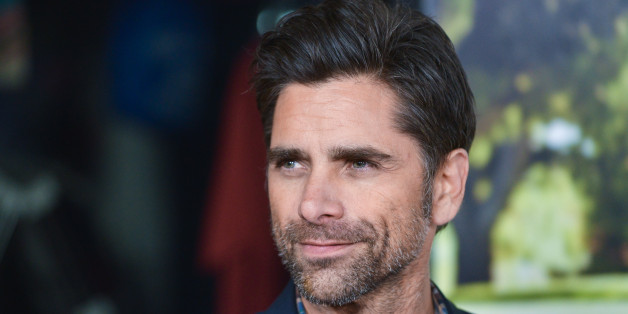 Uncle Jesse is one busy guy.
Fox is reportedly developing an untitled comedy starring John Stamos with a commitment to air the pilot, according to Deadline. The project has "The Neighbors'" Dan Fogelman as executive producer and is written by "The Office's" Danny Chun.
Stamos will reportedly star as a bachelor whose life is upended when he discovers he's a father and a grandfather, which oddly sounds similar to his "Full House" gig. On the classic show, Stamos played a bachelor whose life got upended when he moved in with his brother-in-law and started raising three girls.
Speaking of "Full House," Stamos is still involved in development of the reboot, which Deadline reports Netflix is interested in. And, in addition to all of that, he is also set to star in the ABC drama "Members Only."
With so many projects in the works, hopefully Stamos doesn't spread himself too thin, or Joey Gladstone might have to tell him to, "Cut. It. Out."
BEFORE YOU GO
PHOTO GALLERY
"Full House" Vintage Fashion