To say it was a different time is putting it lightly.
In the 1970s on Chicago's South Side, revelers in their finest packed into nightclubs, dancing the night away to the soulful music of the era while knocking back a drink or three at now-extinct blues clubs like Perv's House, Pepper's Hideout and the High Chaparral.
No one captured the scene better than Chicago photographer Michael L. Abramson. What started as a simple student project during his time at the Illinois Institute of Technology ultimately earned him a grant from the National Endowment of the Arts and catapulted him into a career as a prolific freelance photographer.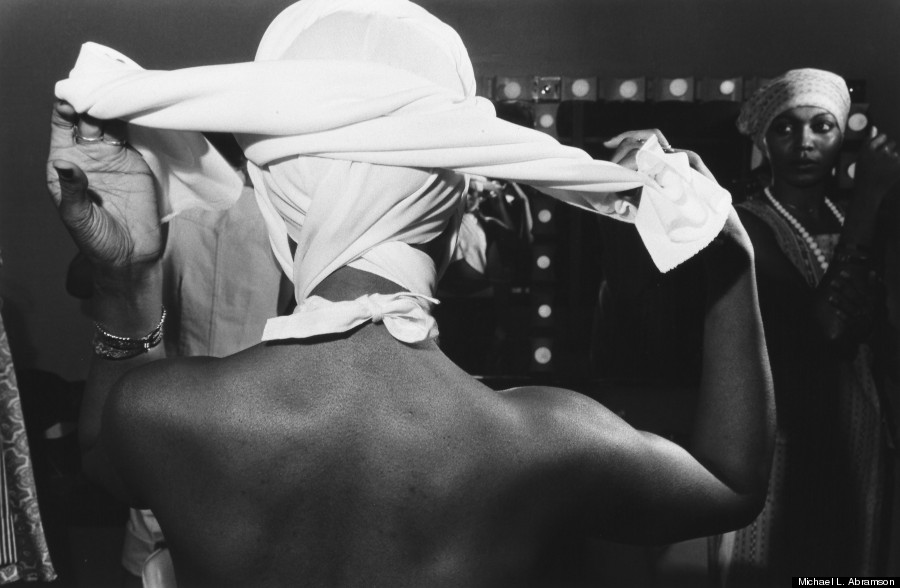 While several of the Brassai-esque shots below might look familiar -- some were included in the Grammy-nominated LP set "Light on the South Side," which featured Abramson's photography alongside music from the era -- many are being shown to the public for the very first time thanks to a new exhibition co-presented by the Museum of Contemporary Photography and the Columbia College Chicago Library.
The exhibition, titled "Pulse of the Night," comes three years after the photographer's death at the age of 62 but marks the first large-scale public show of his work since 1977.
Below, a preview of some of the work featured in "Pulse of the Night."
PHOTO GALLERY
Michael L. Abramson's South Side Photos
"Michael L. Abramson: Pulse of the Night" continues through Dec. 19 on the second floor of the Columbia College Chicago Library, 624 S. Michigan Ave.