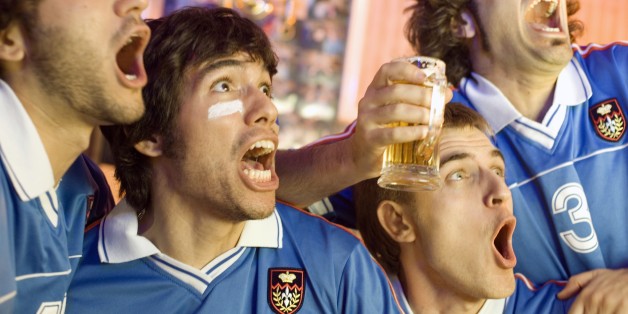 Nothing is scarier than a pack of white men drunk on privilege and microbews within spitting distance of my sofa.
I came home to Los Angeles last week after five months away. The house was in good shape, save for a few dead plants. My car was right where I'd left it. All of my mail was piled up neatly. There was just one problem: the restaurant next door, which had been an expensive small-plates place when I decamped in April, had closed. It is now a sports bar.
I was horrified. Not because I'd been a fan of the $15 tapas, which beloved local food critic Jonathan Gold had dubbed "haute cuisine with Etsy sensibility" – gag – but because the bro element had invaded my neighborhood.