Where in the world is Olivia Pope? Will Danny and Mindy really make it? These are the questions most of us are asking going into the new TV season. But for some of us, colder weather makes us crave some solid British TV -- and "Downton Abbey" won't be back until January! Luckily, Netflix has quite a few options to tide us over.
Here are 14 British shows to stream on Netflix right now:
"An Idiot Abroad," Seasons 1-3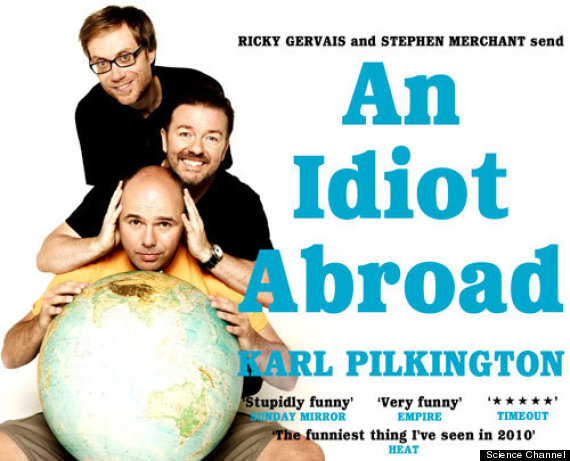 Looking for some fun? Ricky Gervais, Stephen Merchant and Karl Pilkington have your back. Watch the unsophisticated Pilkington travel the world while Gervais, Merchant and the rest of us laugh from afar.
"Call The Midwife," Seasons 1-2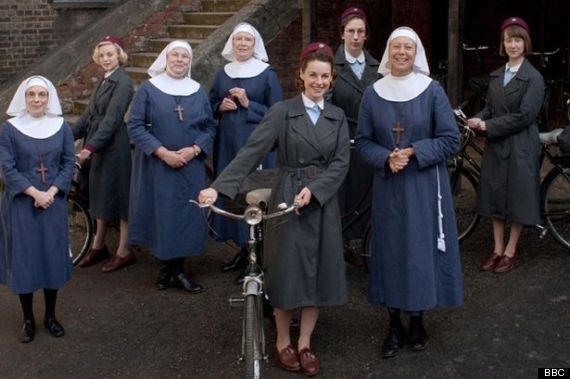 Set in East London in the 1950s, "Call The Midwife" follows the adventures of Jenny Lee (Jessica Raine), a young midwife working in a nursing convent.
"Derek," Seasons 1-2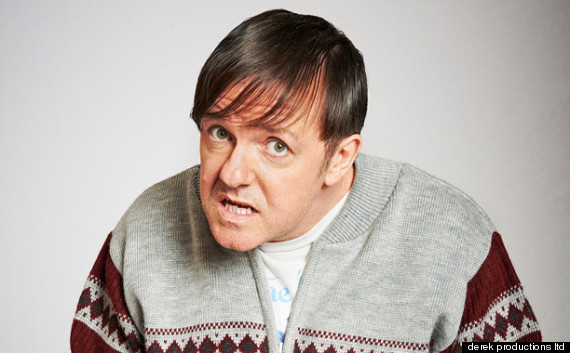 Yep, more Gervais! This time, he stars as a loving (and hilarious) nursing home caretaker.
"Doctor Who," Seasons 1-7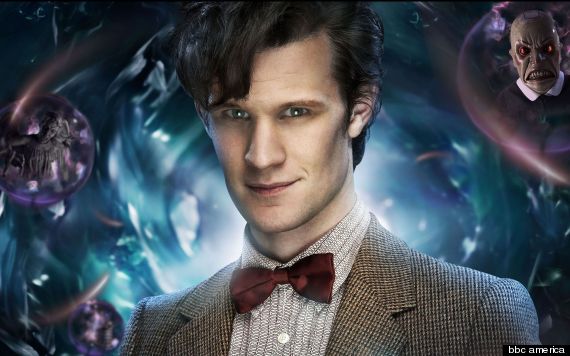 A time-traveling doctor who fights aliens? We'll take it.
"Happy Valley," Season 1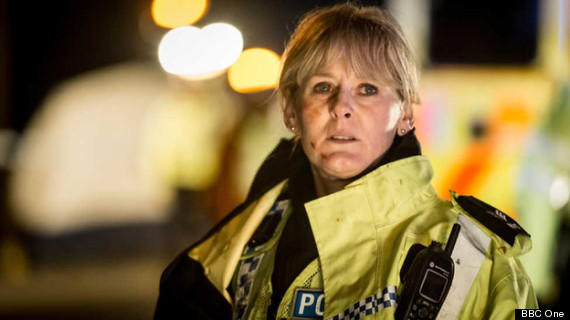 Starring Sarah Lancashire, Netflix's "Happy Valley" follows police sergeant Catherine Cawood as she struggles to cope with the suicide of her daughter while raising her daughter's son.
"Luther," Seasons 1-3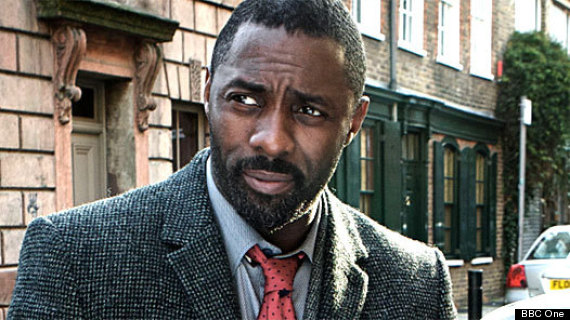 Idris Elba stars as John Luther, a detective working to solve crimes while dealing with his own personal issues.
"Merlin," Seasons 1-5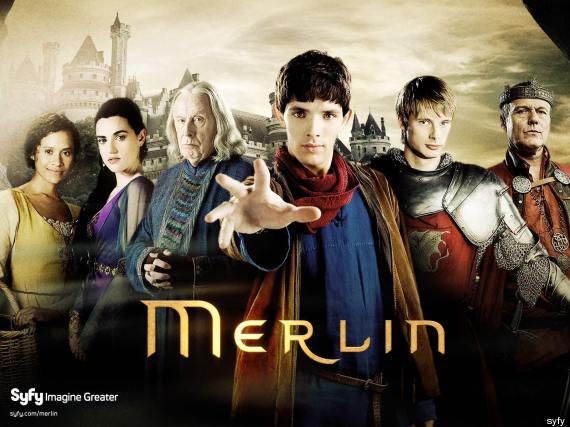 In this retelling of the story of King Arthur, young sorcerer Merlin (Colin Morgan) arrives in Camelot, where he works to protect the future King Arthur (Bradley James).
"Peep Show," Seasons 1-8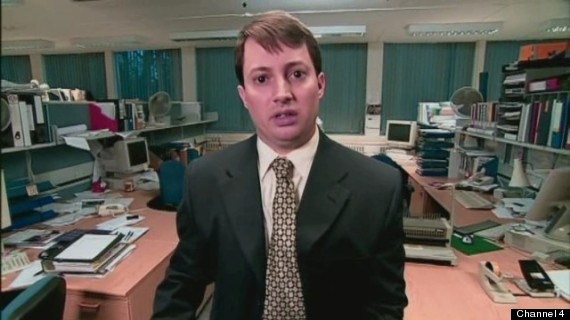 After being thrown out by his girlfriend, Jeremy (Robert Webb) moves in with his friend Mark (David Mitchell) who's very different from him. They're a bit of an odd couple, and they're hilarious together.
"Sherlock," Seasons 1-3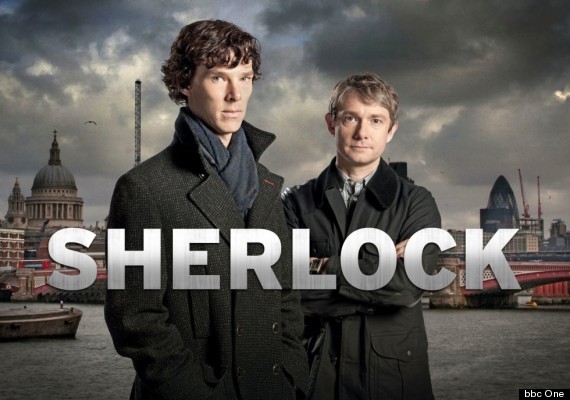 Benedict Cumberbatch as Sherlock Holmes is the best thing ever, and that's all we have to say about that.
"Skins," Seasons 1-7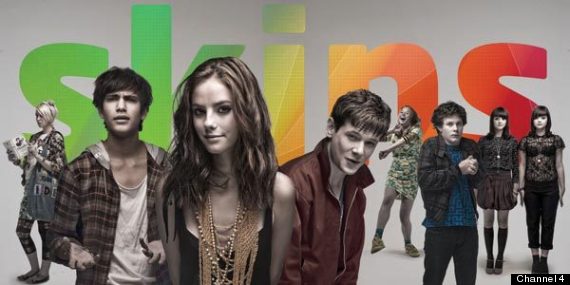 Who doesn't love a good high school drama? This one is especially great because it's set in Bristol, England. Sorry, Capeside, but you have some competition.
"The Inbetweeners," Seasons 1-3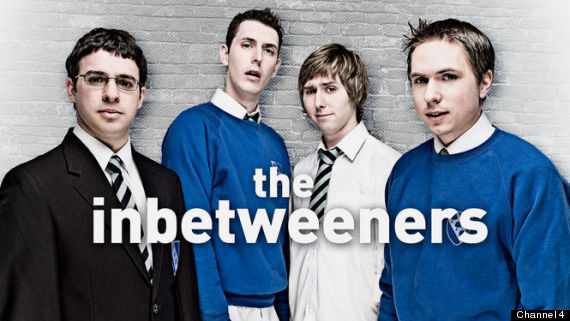 In case "Skins" doesn't prove to you how hard being a teenager is, "The Inbetweeners" will definitely convince you. Luckily, this take on adolescence -- starring Simon Bird and James Buckley -- is also guaranteed to make you laugh.
"The IT Crowd," Seasons 1-4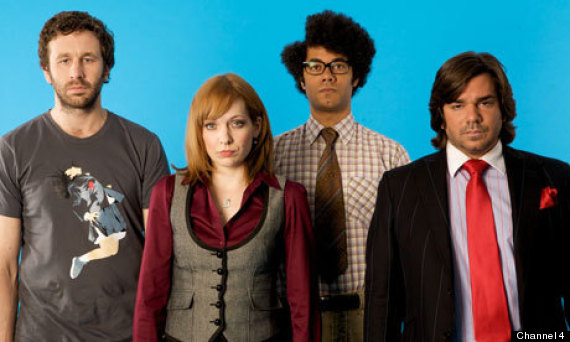 Starring Chris O'Dowd, "The IT Crowd" follows a pair of "basement-dwelling dweebs" as they attempt to be competent employees at an IT corporation.
"The Paradise," Season 1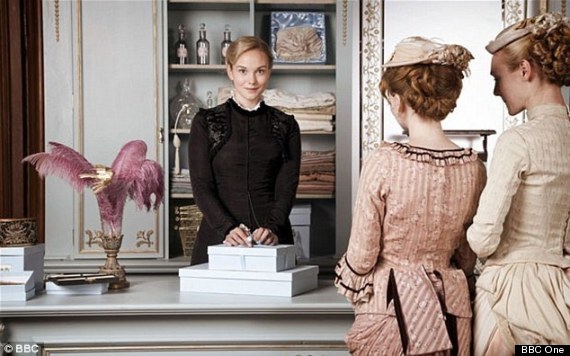 2012's "The Paradise" follows a young girl who heads to the big city to work at the nation's first department store and gets a bit caught up in everything the city has to offer.
"The Office," Seasons 1-2.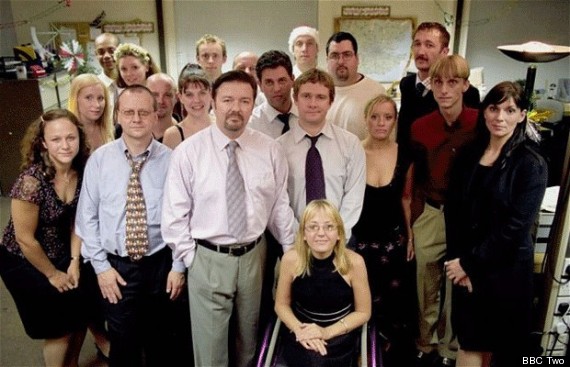 Jim and Pam who? The British office stars Ricky Gervais. We're totally obsessed even though it takes place in a British industrial town that is just as bleak as Scranton.
CORRECTION: An earlier version of this post stated that "The Office" takes place in London. It also indicated that Jennie Lee of "Call The Midwife" is played by Vanessa Redgrave. The onscreen character is played by Jessica Raine, while "Mature Jenny," who narrates the episodes, is voiced by Redgrave.
BEFORE YOU GO
PHOTO GALLERY
Celebs Without Makeup