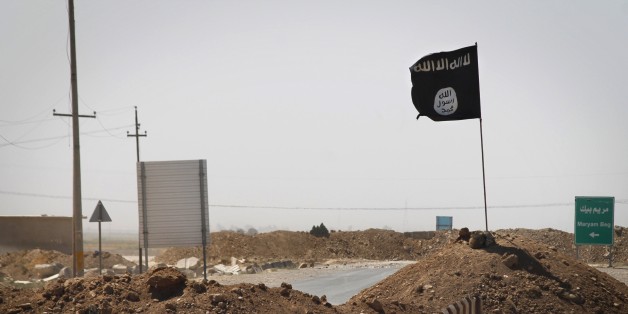 LONDON, Sept 13 (Reuters) - The family of a British aid worker being held hostage by Islamic State (IS) jihadists have appealed to his captors to respond to their messages.
David Haines, a 44-year-old father of two from Perth in Scotland, was kidnapped last year while working for the French agency ACTED.
Earlier this month, he was shown kneeling in the sand wearing an orange jumpsuit in an IS video which showed the beheading of U.S. hostage Steven Sotloff.
The video contained a warning from a militant speaking with a British accent that Haines would be the next to be killed if Washington continued to launch air strikes against IS fighters in northern Iraq.
"We are the family of David Haines," relatives said in a statement released by Britain's Foreign Office.
"We have sent messages to you to which we have not received a reply. We are asking those holding David to make contact with us."
Paris-based ACTED has previously said Haines had been engaged in humanitarian work since 1999, helping victims of conflicts in the Balkans, Africa and the Middle East and that he was taken hostage in March 2013 in Syria. (Reporting By Costas Pitas; Editing by Rosalind Russell)
BEFORE YOU GO
PHOTO GALLERY
Syria War In August