We've seen some "best beaches" before, but none has stolen our hearts quite like this.
Welcome to Marinha Beach, on the southern coast of Portugal. It's been named one of the best beaches in the world for its stunning natural rock arches and excellent quality of water.
But the best part of this escape is a series of nearby sea caves, with secluded grottoes to explore by snorkel or boat.
And the other best part? Autumn is actually a great time to visit Marinha, as the summer crowds have ebbed and the temperatures are still blissfully high. THIS is what they meant by "endless summer."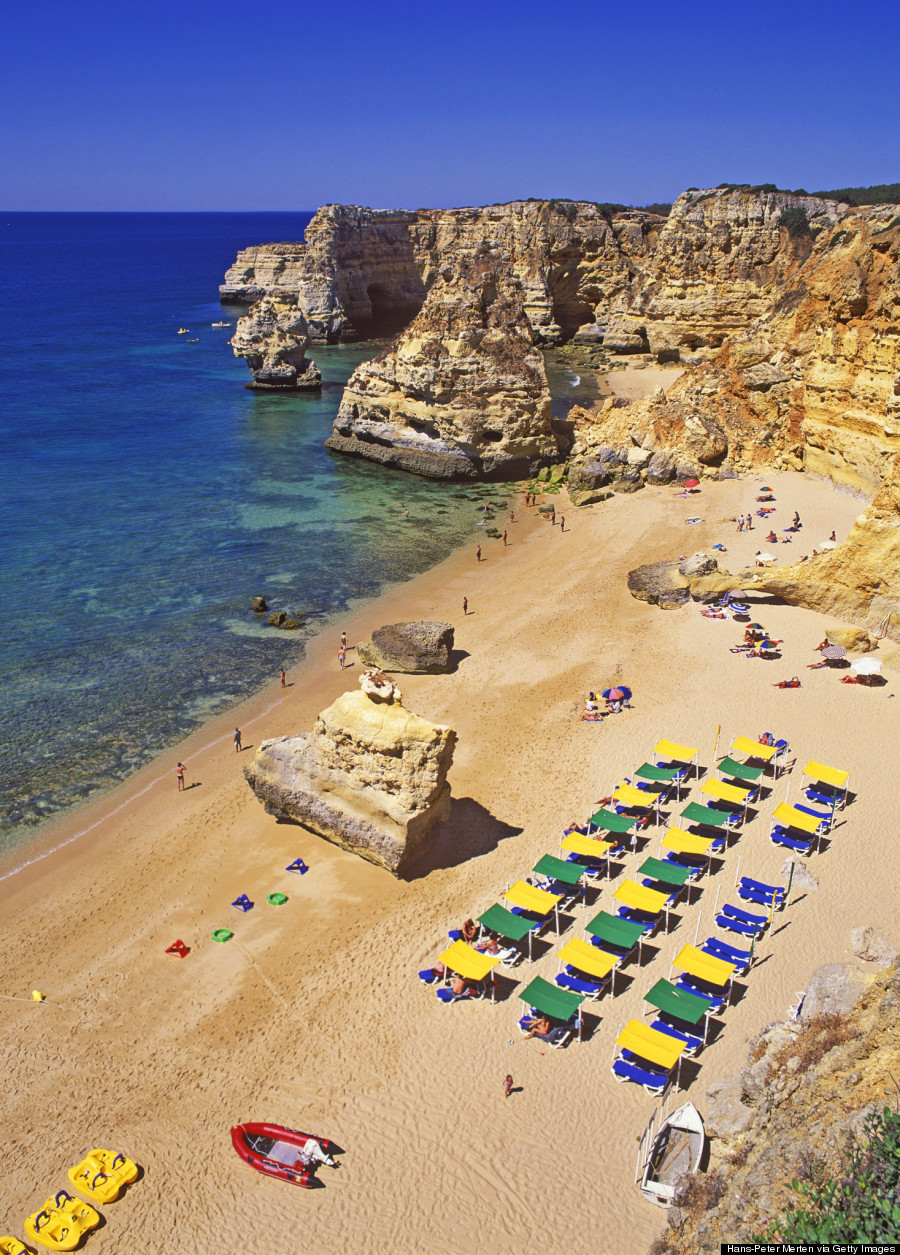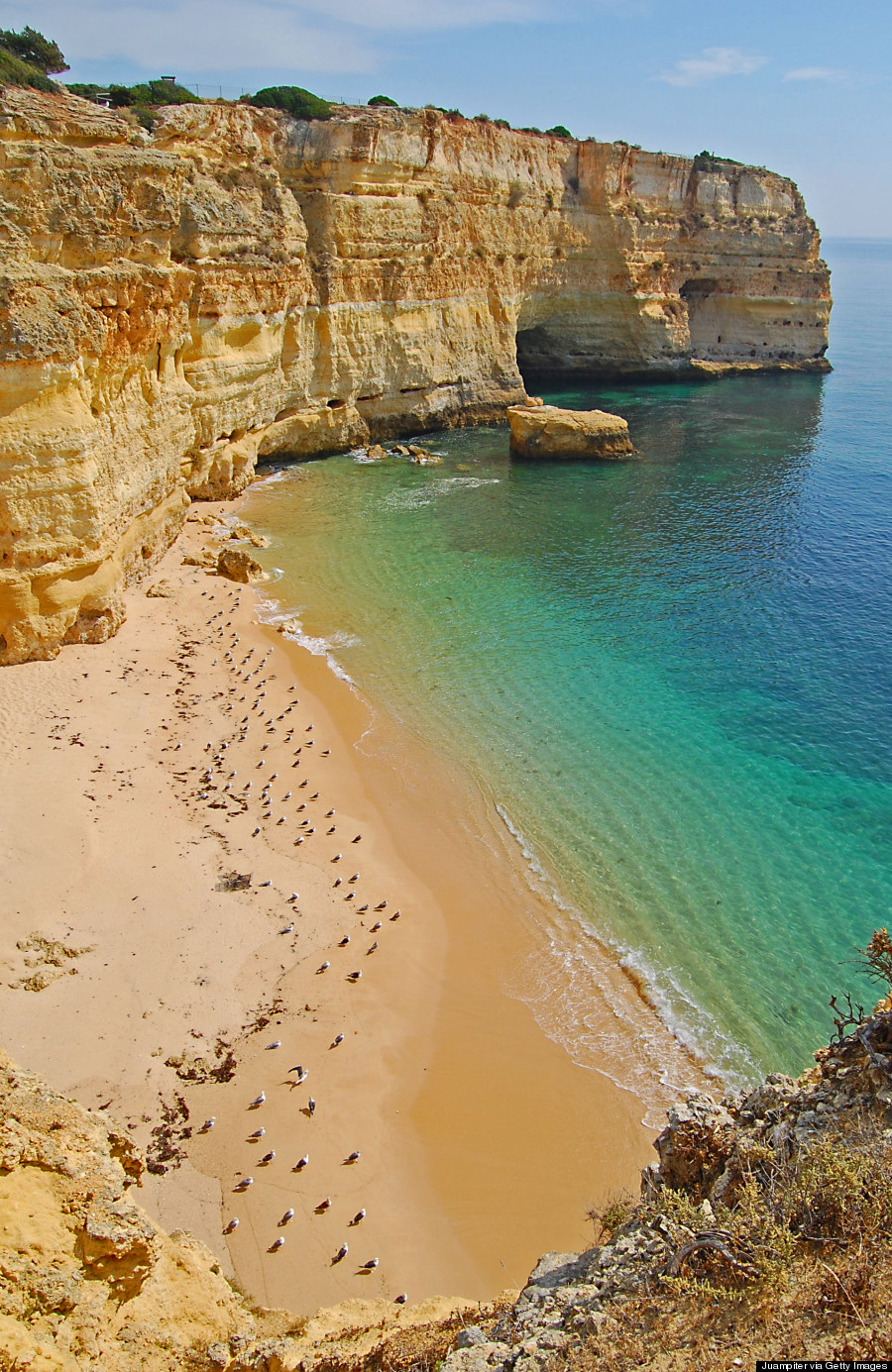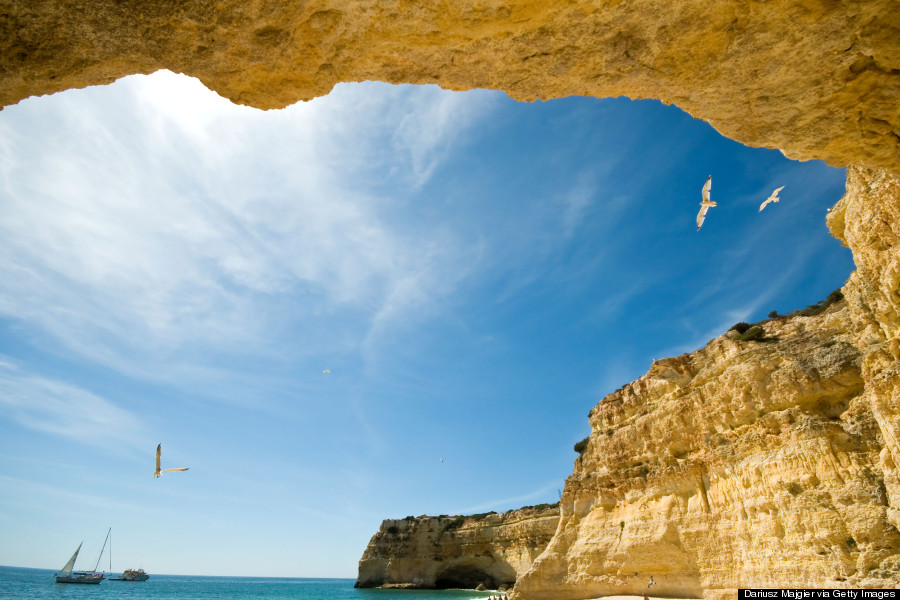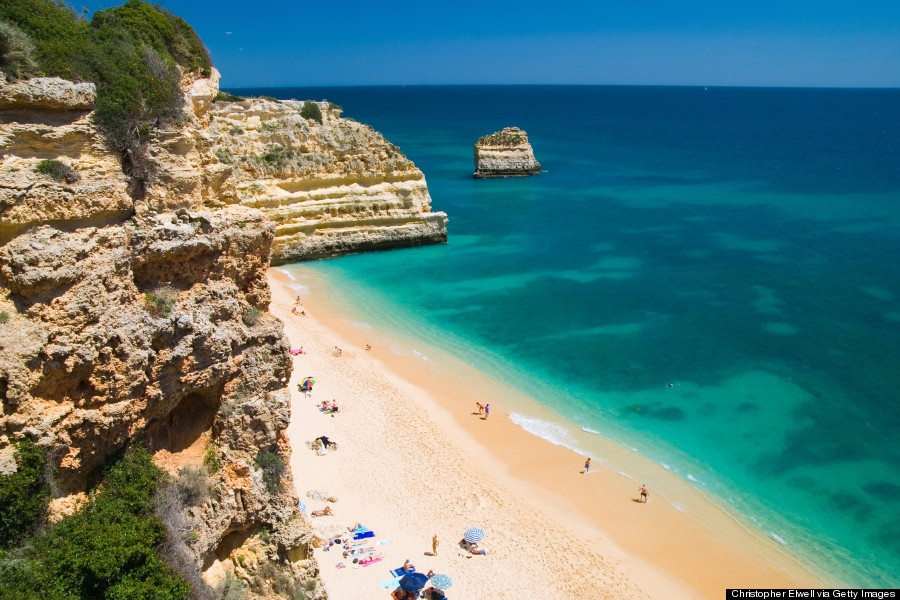 You'll find Marinha (known as Praia da Marinha in Portuguese) on the Seven Hanging Valleys Walk -- the naturally-occurring trail winds past coves, beaches and coastal cliffs, some not accessible from anywhere else on land.
You'll descend a long flight of steps down to a discreet, sandy cove with water so blue, you'll feel like it's June all over again.
And when that rock arch frames passing ships just right? Ooh, ahh.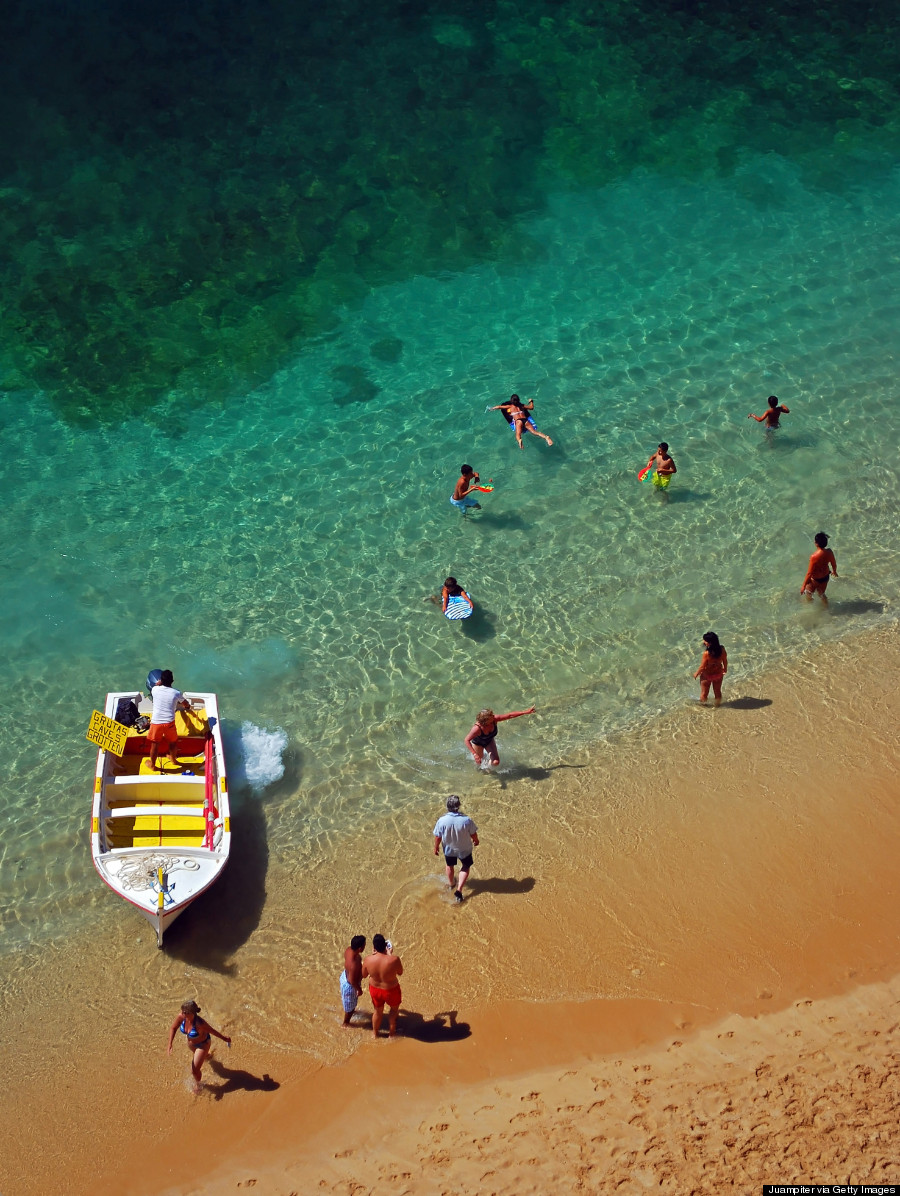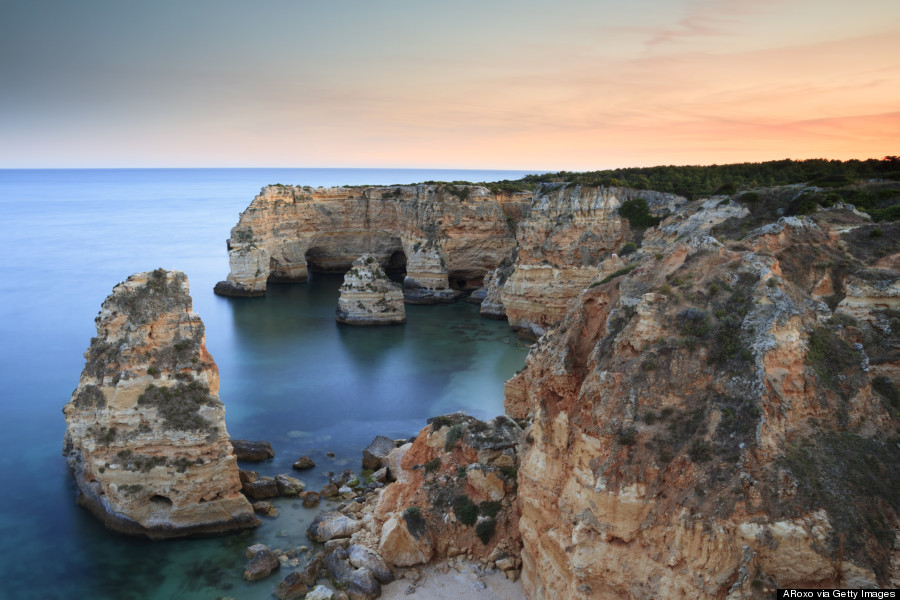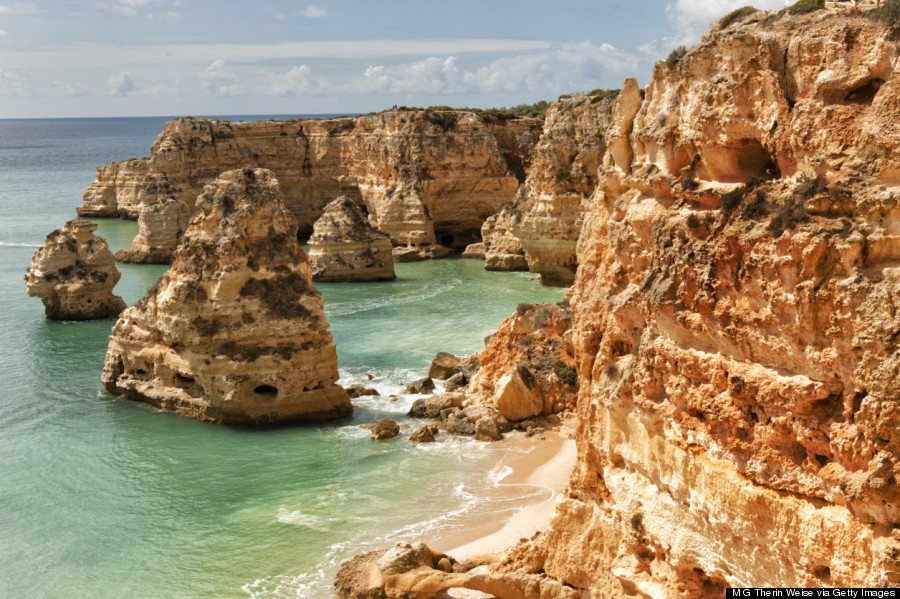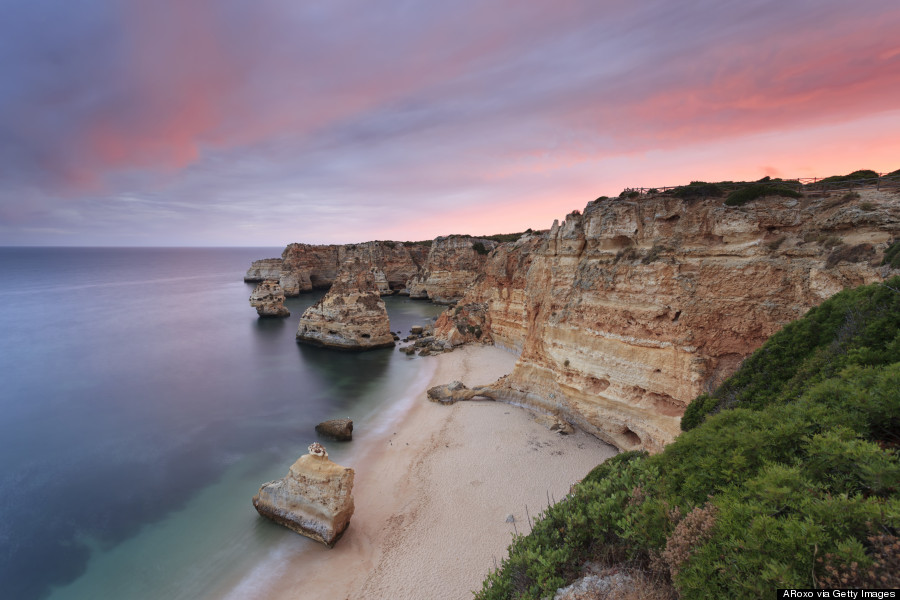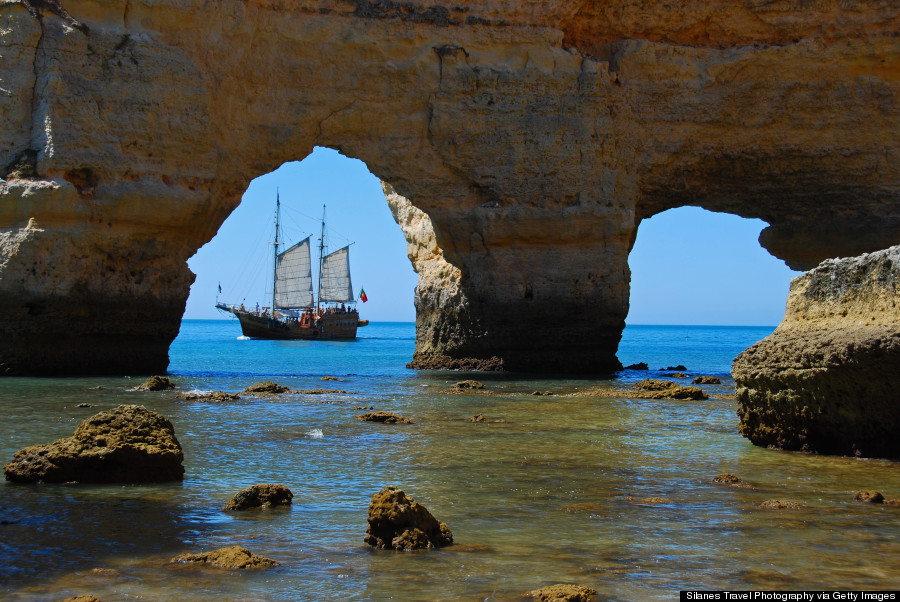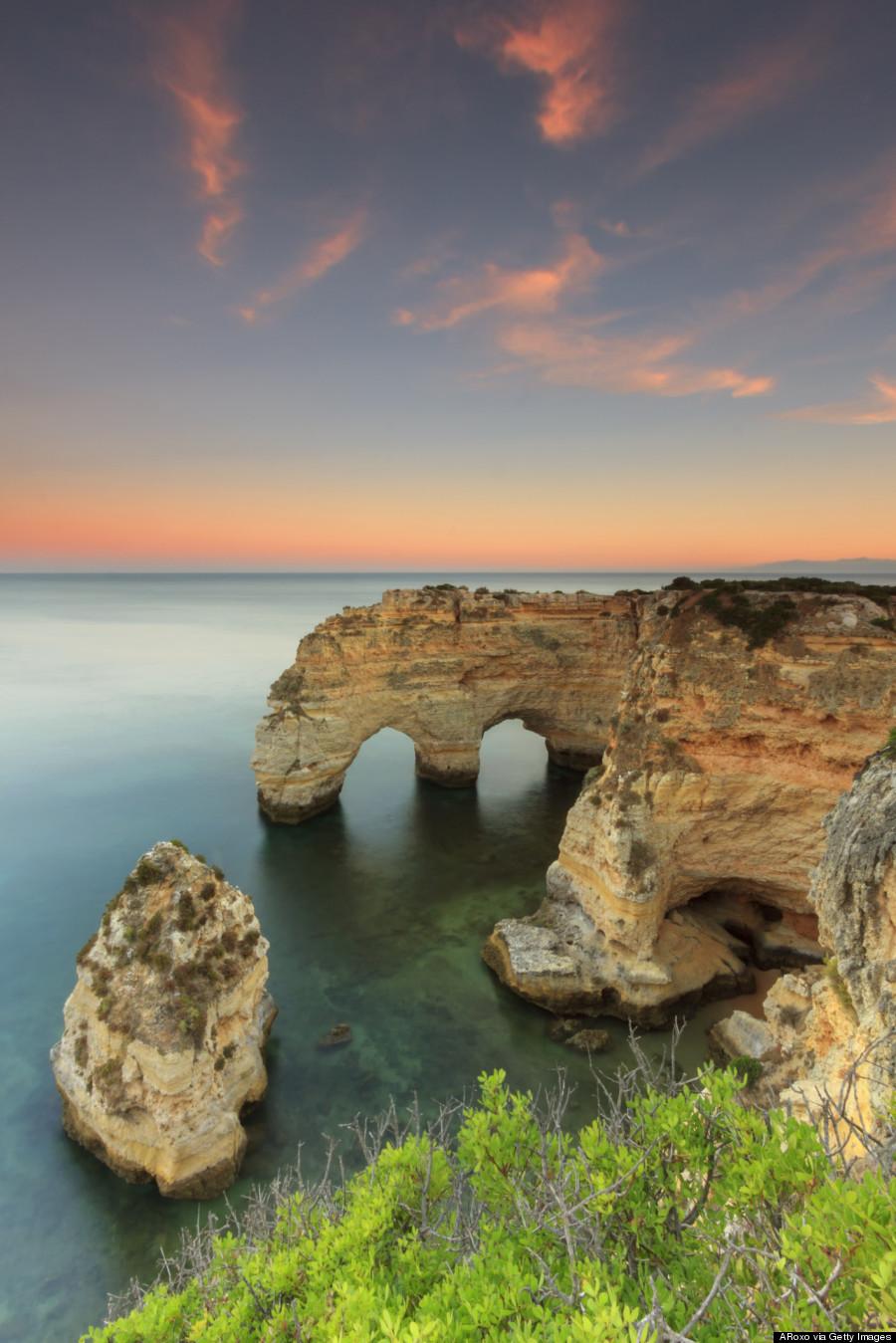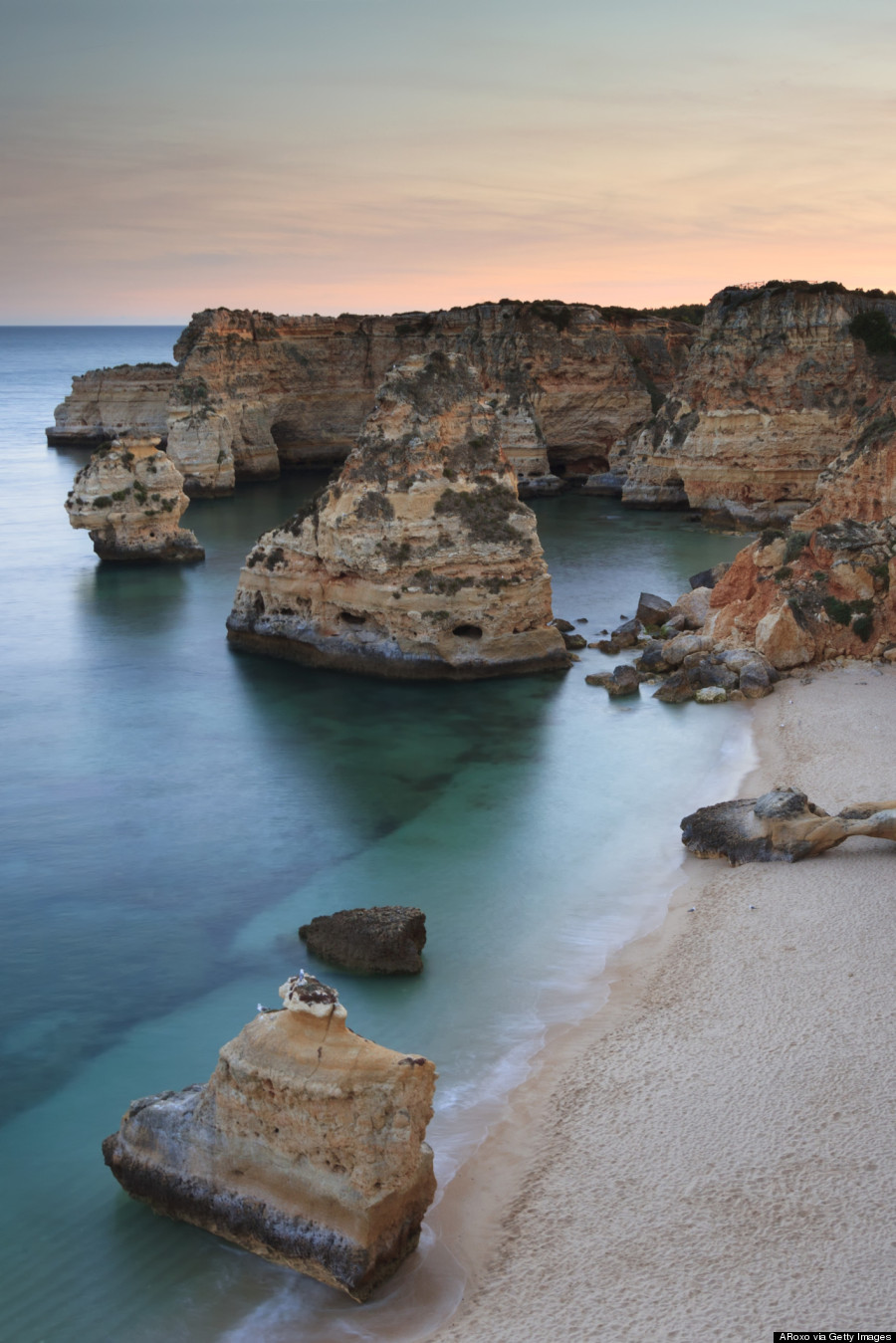 BEFORE YOU GO
PHOTO GALLERY
The World's Best Beaches: 2014 Edition