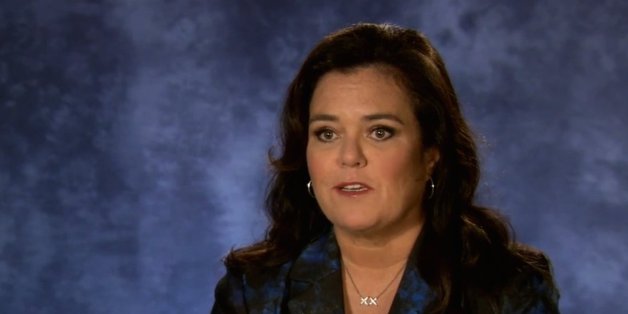 "The View" returns to the airwaves on Monday, having undergone an almost total transformation. One of the show's new hosts, though, is actually an old one coming back to the fold: Rosie O'Donnell.
O'Donnell spent one infamous season as moderator before her explosive brawl with Elisabeth Hasselbeck made her pack her bags. In a video posted on the show's site, she explained why she left and why she is returning now.
"I was in the middle of a divorce," she said. "It was a little bit stressful in my personal life and it became a little bit stressful in my professional life as well. I think that the environment was one that didn't really gel with who I was. I didn't ever want to be paid to fight with another woman. I'm a feminist, I'm proud to be one...so no matter what the price, I would never argue with a pregnant woman for money. So I had to go."
Now, though, O'Donnell said she is happily married and in much better health, and excited to return to the show. "The View" can only hope that she brings the drama and ratings power she once did without everything descending into an intensely personal, scorched-earth series of feuds.
BEFORE YOU GO