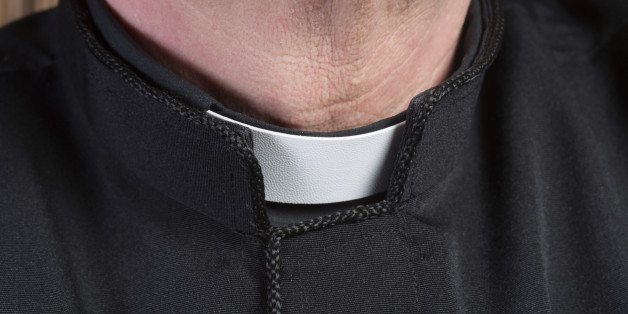 SAN ANTONIO (CNS) -- As William Carmona lay gravely ill in a San Antonio hospital bed, he repeatedly questioned his classmates from nearby Assumption Seminary: "Where is Bishop Choby?" "When will he get here?" And finally: "How many more hours until he ordains me?"
Carmona, a fourth-year theology seminarian who was entering his final year of preparation for ordination as a transitional deacon this fall and as a priest of the Diocese of Nashville, Tennessee, next summer, was dying of cancer.
When Bishop David R. Choby of Nashville learned of his grave condition after Carmona was rushed to the Christus Santa Rosa Medical Center the first week of September, he made plans to travel to San Antonio to ordain the seminarian immediately because of the emergency circumstances.
"The joy and satisfaction in administering the sacrament of holy orders is a high point in the life of any bishop, but to have the opportunity to celebrate the sacrament for one who is so much looking forward to ordination but faces the certainty of death made it the more poignant," Bishop Choby said.
Read more on Catholic News Service