Dana is a recently divorced mother of three who is beginning to think about online dating. But before she joins a dating site and creates a profile, she wants to know what's appropriate -- and inappropriate -- to include in her profile pictures. So, when Dana attended a taping of "Oprah's Lifeclass" with Steve Harvey, she asks the comedian-turned-bestselling-author his opinion on whether some sensual, professional photos send the right message.
"I got some pictures taken of myself," Dana begins. "These pictures really made me feel beautiful and empowered and sexy!... So, with that, I'm wondering if these might be a little too much for a dating site."
She shows Harvey and the audience her beautiful photos.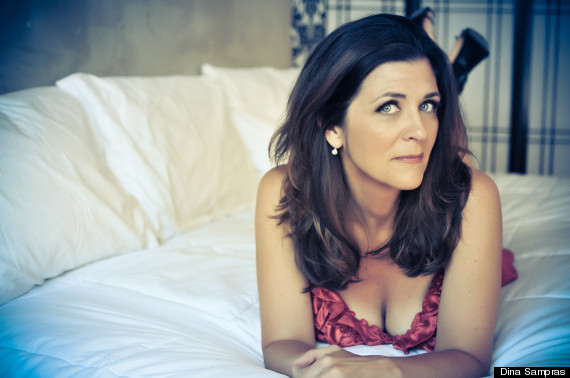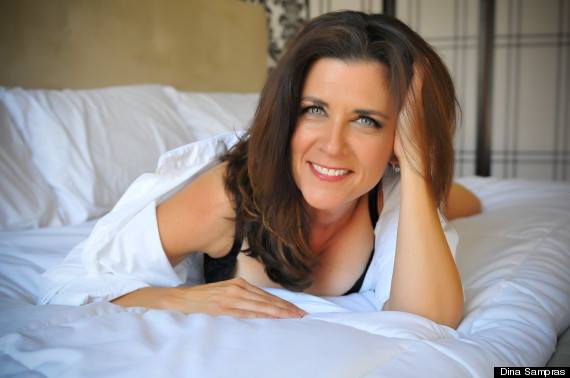 "No," Harvey answers quickly. "You can't show guys this."
"Can I crop it to my head?" Dana asks. "Just my head!"
That's not going to change anything, Harvey tells her. In fact, he believes that the real problem with the photos has nothing to do with Dana at all. It's where she is.
"You can't be on this bed," Harvey says. "If you show a man you laying on the bed in any kind of position, you know what we see? Ourselves laying right next to you."
Since that's not the effect Dana's going for, Harvey encourages her to avoid using the bedroom photos. "That's not why you took these pictures. You took the pictures because you want to feel wonderful about yourself and pretty," he says. "But not on a dating site profile."
A new episode of "Oprah's Lifeclass" airs Sunday, September 21, at 9 p.m. ET on OWN.
BEFORE YOU GO
PHOTO GALLERY
6 Tips For Online Dating