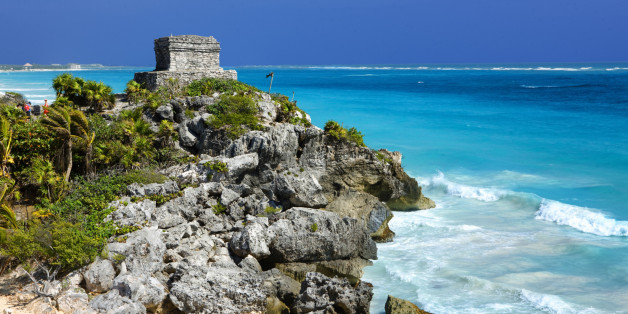 In honor of Mexico's Independence Day we're revisiting a post we originally published in May 2013.
Mexico gets a bad rap. The mainstream media, with its bias for bad news, gives the impression that Mexico is a violence-ridden narcotocracy. Many of the more strident voices in the contentious immigration debate paint Mexicans themselves as poor and desperate.
These stereotypes don't mesh well with reality. Mexico, in fact, is the second-largest economy in Latin America, with a growing middle class. The drug war that has left some 70,000 people dead is no doubt a tragedy, but Mexico's homicide rate isn't high by regional standards.
In fact, there's a lot of positive developments and historical context that often get left out of media coverage, with its steady drumbeat of drug war assassinations.
PHOTO GALLERY
11 Awesome Things About Mexico
BEFORE YOU GO
PHOTO GALLERY
5 Ways Mexico Outperforms The U.S.