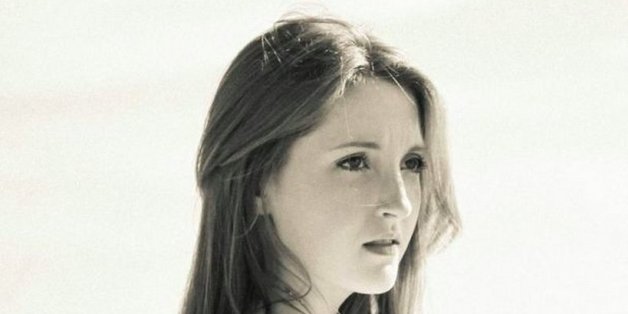 Fans of the soundtracks to "Once" and "The Fault In Our Stars" will want to check out Lizzie Weber's "Falling Like Fools," a love song about two people who maybe aren't right for each other.
"The song relates that struggle to a poorly executed dance," Weber wrote to HuffPost Entertainment in an email. "It's the feeling that arises when there have been one too many missteps, and you don't know whether or not there can be true recovery from that."
Weber, who cites Joni Mitchell, Mazzy Star, Marketa Irglova and Glen Hansard (of "Once" fame) and Birdy (who has three songs on the soundtrack to "The Fault in Our Stars") among her influences, will screen the video for "Falling Like Fools" at Raindance Film Festival in London this month. She'll also appear with Irglova later this fall at The Hotel Cafe in Los Angeles.
"The music culture today is very different than it was in the 60s and 70s. Now, the focus, for many female artists, is less on her craft, and more on her image, and what she represents or symbolizes," Weber wrote. "Success is now often determined by many other factors beyond lyrics and musical talent, such as having a big social media following. What I've found is that the industry today, generally speaking, craves a heavily produced, commercialized sound, particularly from females. Nevertheless, my intention is to stay true to myself as a songwriter."
Watch "Falling Like Fools" below. Head to Weber's Facebook page for more.
BEFORE YOU GO
PHOTO GALLERY
Celebrity News & Photos