You know how people say that pets tend to look like their owners?
We're no experts (that's all you, "My Cat From Hell" guy), but it doesn't take a pro to see that Taylor Swift and her cat are totally riding the same waves. On the same page. Channeling the same vibes.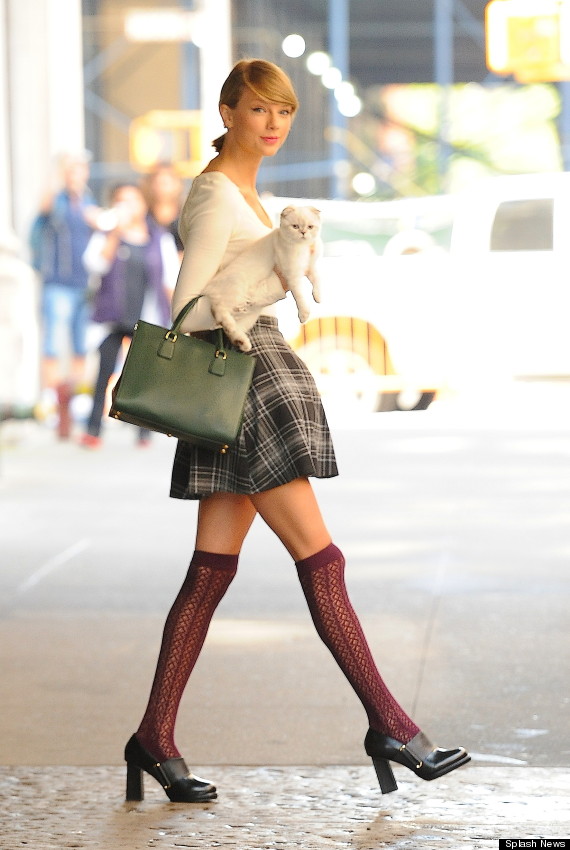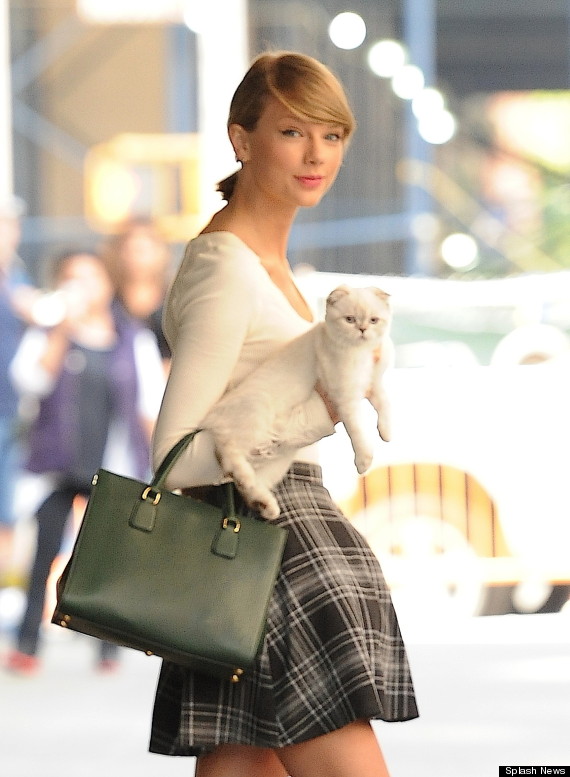 Okay, so maybe Olivia Benson (that's the cat's name, BTW) isn't rocking a school-girl chic outfit like T. Swift, but their matching facial expressions are enough for us. Those eyes that say, "I'm aware you're taking my photo, but I'm saving my energy for ModelFIT later, so this apathetic smirk is all you're gonna get."
And we're just gonna leave this here:
BEFORE YOU GO
PHOTO GALLERY
Taylor Swift: From Country Girl To Sexy Siren