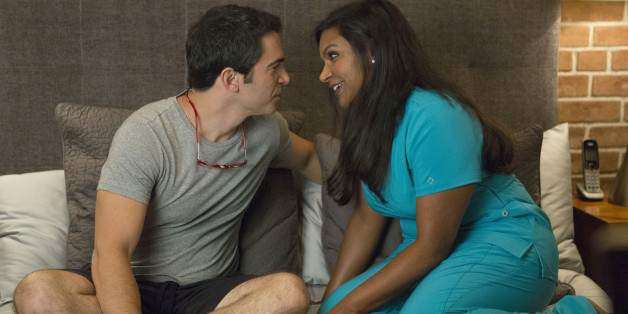 Whoa Nelly! "The Mindy Project" returned for its third season on Tuesday night, and it seems that Mindy Kaling heard fans' big wish: More Chris Messina dancing.
Turns out, Messina's Danny Castellano paid for medical school by working as a stripper named Diamond Dan. Cue office gossip, pink thongs and a whole lot of Messina moves. Here's what you really want to see from "The Mindy Project" Season 3 premiere.
And just for kicks ...

BEFORE YOU GO
PHOTO GALLERY
"The Mindy Project" Season 1