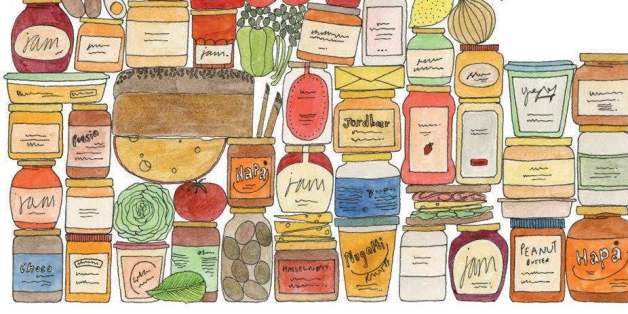 You know that feeling you get when surrounded by close friends or family -- perhaps gathered around a fireplace after a meal, or chatting on the couch in your pajamas on a Sunday morning? There truly is no word to describe it. Or at least not in English. In Dutch, there's gezellig, which means cozy, but encompasses more than a physical feeling. It is a sort of social coziness.
This and other words without direct English translations have been compiled in the collection, Lost in Translation: An Illustrated Compendium of Untranslatable Words from Around the World. Writer Ella Frances Sanders illustrated her favorite "untranslatables" for the collection.
Below are 7 beautiful words with no direct English translation. For more "untranslatables," click here!

PHOTO GALLERY
7 Beautiful Words With No Direct English Translation