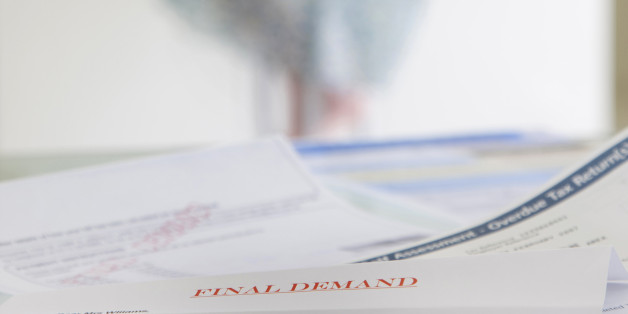 I had been getting fatter and throwing up nearly everyday.

I assumed it was because I had been eating (free) pizza proffered by a friend on a near-daily basis, despite being lactose intolerant. I'd had irregular periods all my life, even while on hormonal birth control, so I wasn't concerned that I hadn't had my period for a couple of months.

My husband was concerned, though. He had noticed my midsection growing larger, and thought it should be addressed, at least. Neither of us wanted children, and even if we did, we certainly couldn't afford it. We had a credit card, and it was used just for buying groceries and gas.