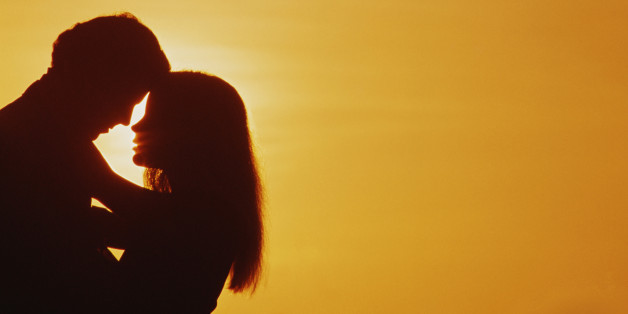 FREETOWN, Sierra Leone — Najmeh Modarres looked out the airplane window, the reality of her decision to return here coming into focus through the clouds.
Her mother had tried to change her mind. Please, Naj, she told her. Don't go back to Sierra Leone, not now.
"Do you have to go?" her mother had asked back at the family's home in Portland, Ore.
Her father made a similar plea. So did her best friend. Naj, as everyone called her, had been living in Sierra Leone for a year. Her trip to the United States was just a month-long visit. But in that time, a smoldering Ebola outbreak in West Africa began to burn out of control. People were fleeing the country. Panic crept in.
Read more on The Washington Post