We've already been sold on the whole mixing prints thing, and bathing suit separates have served as a staple in our summer wardrobes forever. Now, we have yet another reason to obsess over mismatched pieces: mix-and-match high heels.
Yes, you read right. One Clique, a new online shoe boutique, is revolutionizing the way we expand our ever-growing shoe collection with a complete line of latch-on separates. The mix-and-match line give wearers the option to change their look without having to buy a new pair.
The price of tops and bottoms range from $44 to $54. The big bonus? You can wear any top with any bottom. Cool, affordable shoes that make shopping even easier? We're already sold.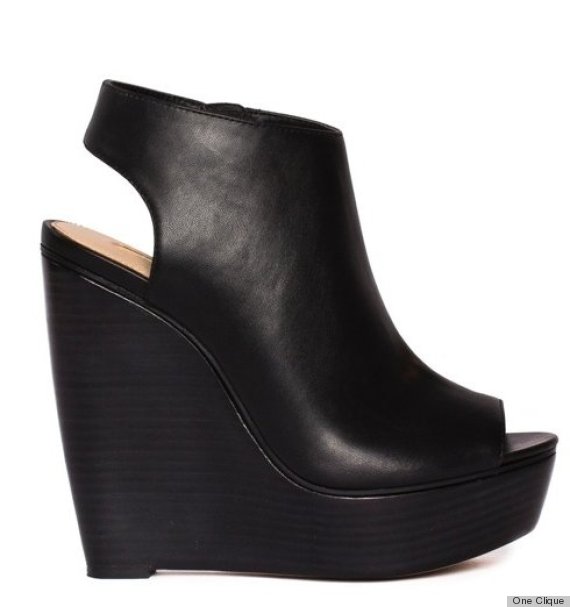 So, while we must admit we're having a bit of a love affair with sneakers at the moment, the site proves our love for high-heels (and options) is unwavering. Plus, it's a ton of fun to play around with all the potential matches.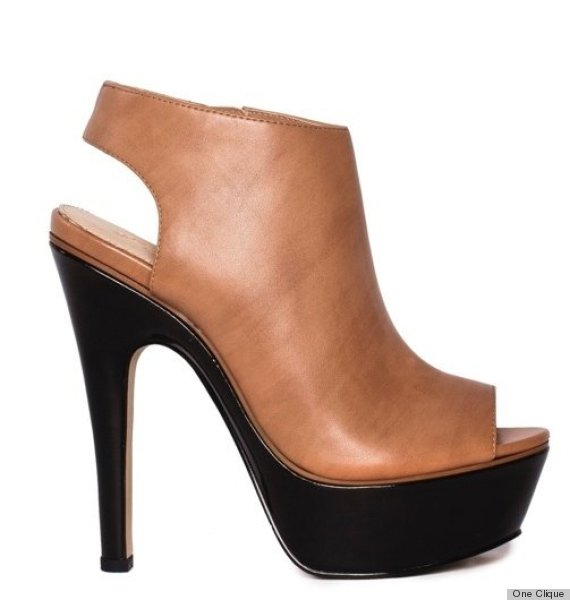 Check out the video above to learn more about how the shoes work and head to One Clique to create a pair of your own.
BEFORE YOU GO
PHOTO GALLERY
Celebrities Wearing Heels In Places They Shouldn't