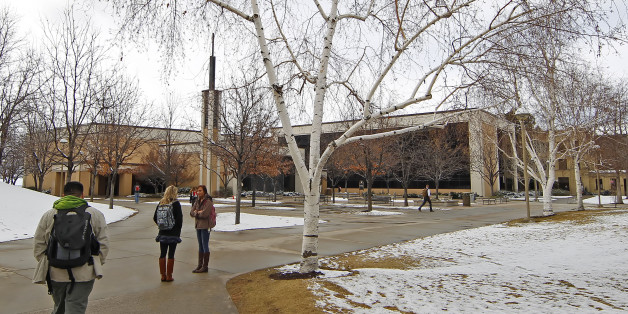 "Clean campus, gentle and gracious people...and interesting work," are all things found by employees at Brigham Young University (in addition to shockingly sober undergrads).
Employee review website Glassdoor ranked BYU the best college to work for, bringing the Mormon university in Utah up from the number three spot last year. Carnegie Mellon University falls closed behind in second, with employees saying the Pittsburgh-based institution school fosters a "good work-life balance," and is one where "hard work is rewarded."
The Glassdoor rankings, released Friday, were based directly on employee feedback. Employees ranked their satisfaction with their workplace from one to five, with one being the least satisfied and five being the most. BYU scored an average of 4.4 while Carnegie Mellon, Clemson, Princeton and Cornell universities scored 4.3.
The top ten is a diverse mix of public, private and Ivy League schools. Positive employee feedback tended to focus on the beauty and safety of campuses as well as the support, resources and flexibility provided by the schools and fellow staff.
Check out the top 25 in the graphic below: