This post originally appeared on ArchDaily.
by Rory Stott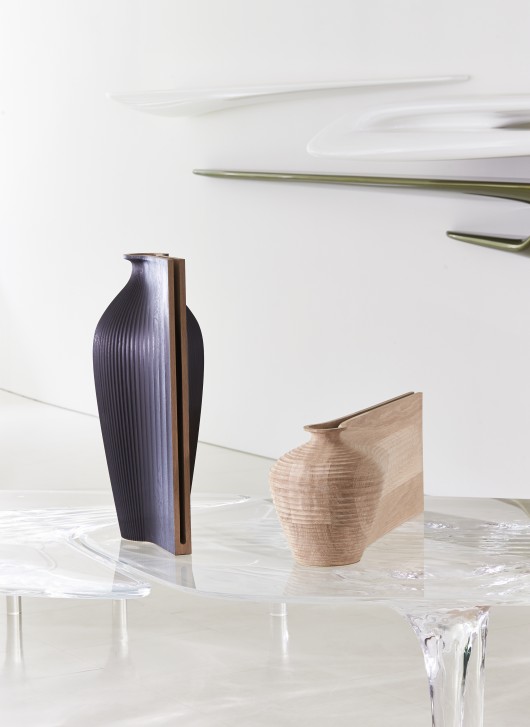 Tableware / Zaha Hadid + Gareth Neal. Image © Petr Krejčí
Terence Conran asked nine of his friends in the design world "What have you always wanted in your home, but have never been able to find?" The result is The Wish List, a set of ten projects dreamed up by big name designers such as Norman Foster, Zaha Hadid and Richard Rogers, but designed and crafted in collaboration with emerging designers.
Sponsored by the American Hardwood Export Council, the only restriction was that the product had to be made of wood, leading to designs ranging from Foster's modest geometric pencil sharpeners to Paul Smith's dream garden shed.
As part of the 2014 London Design Festival, the resulting ten products will be on show at the V&A Museum until October 24th.
1. Kitchen stools / Alison Brooks + Felix de Pass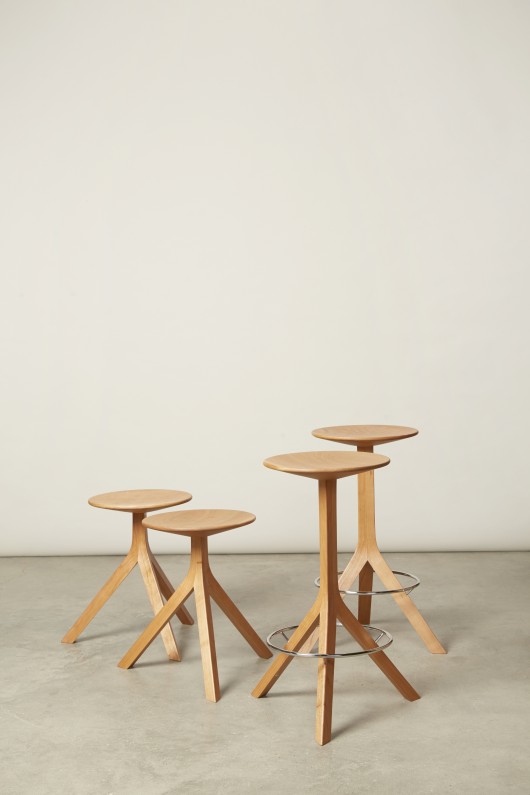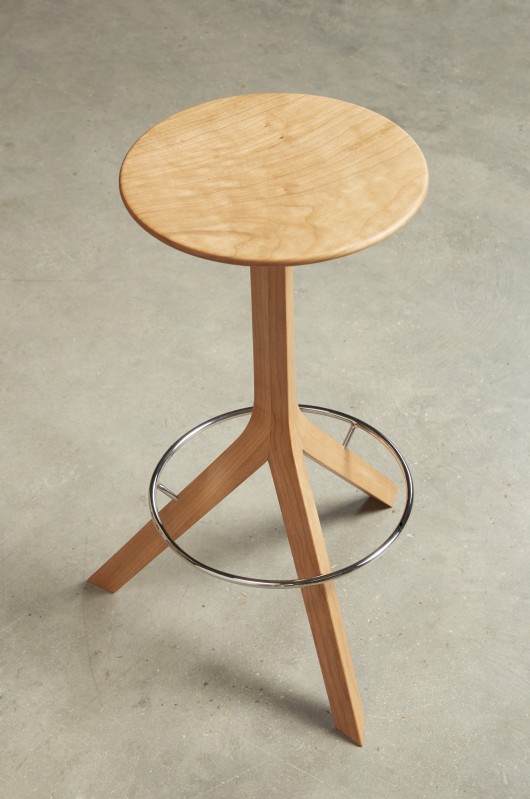 2. Workspace / Terence Conran + Sebastian Cox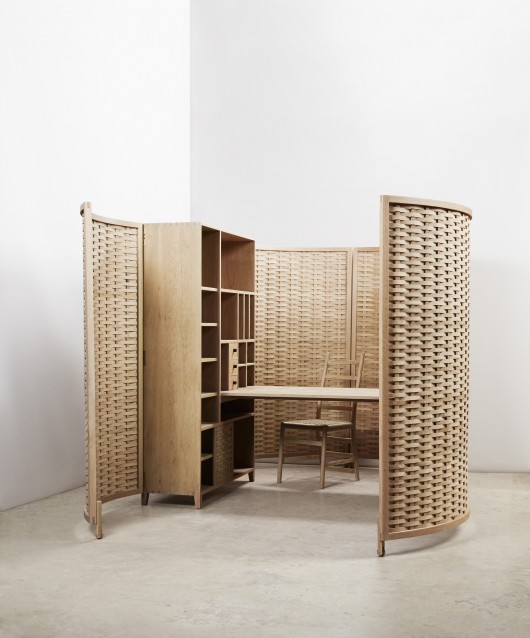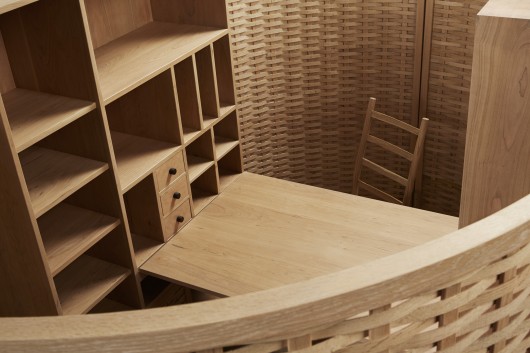 3. Pencil Sharpener / Norman Foster + Norie Matsumoto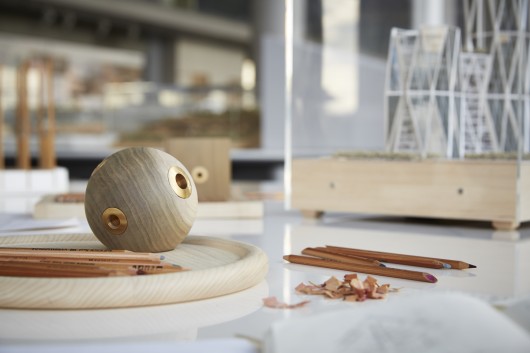 4. Tableware / Zaha Hadid + Gareth Neal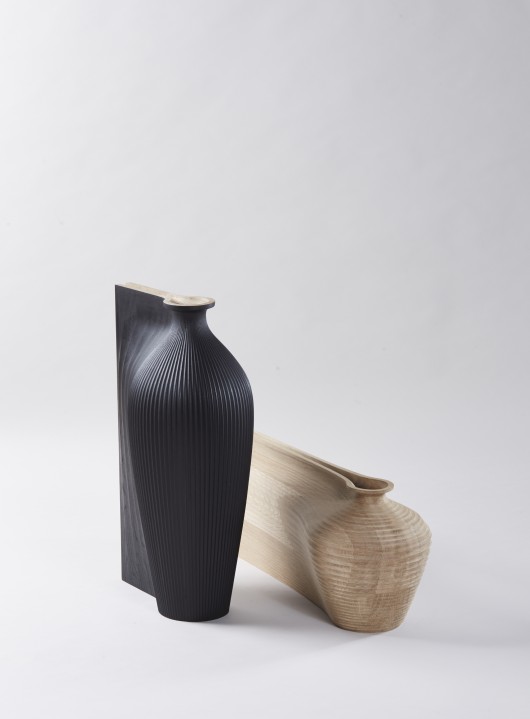 5.Chaise Lounge / Allen Jones + Lola Lely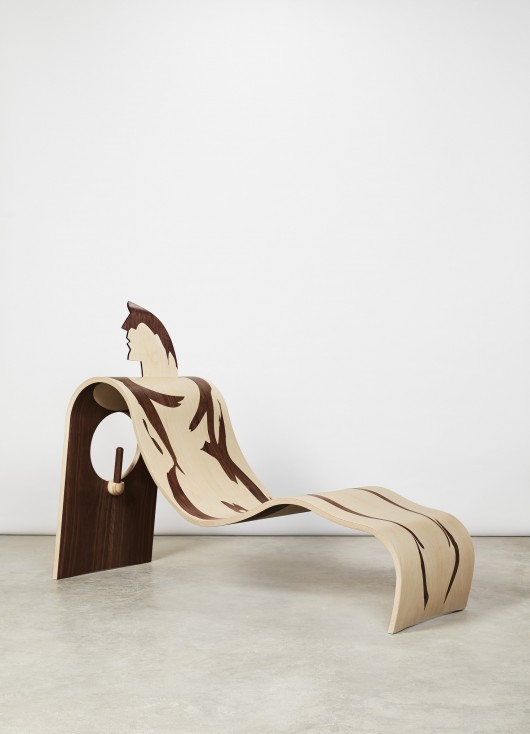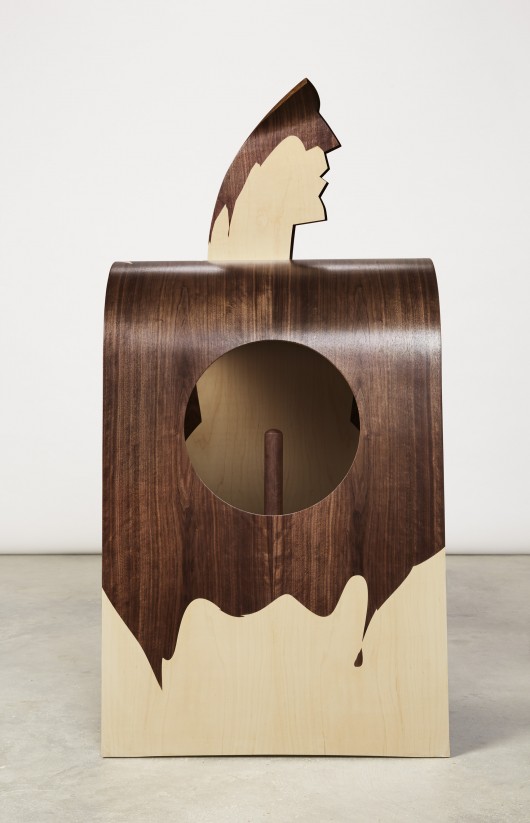 6. Fruit bowl / Amanda Levete + Win Asskul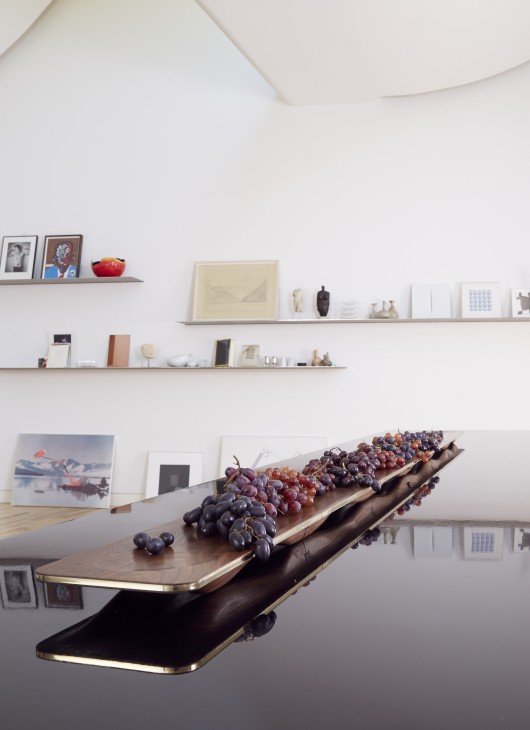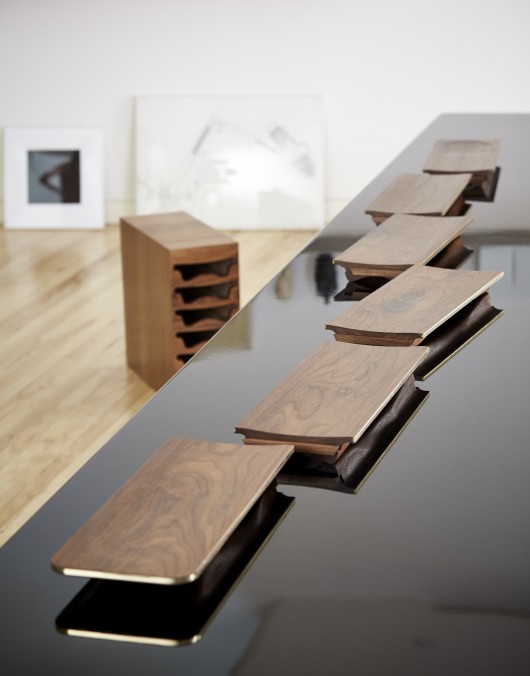 7. Shelves, pegs, hooks and door / John Pawson + Studio Areti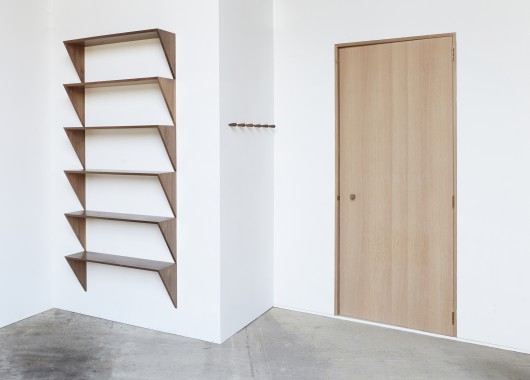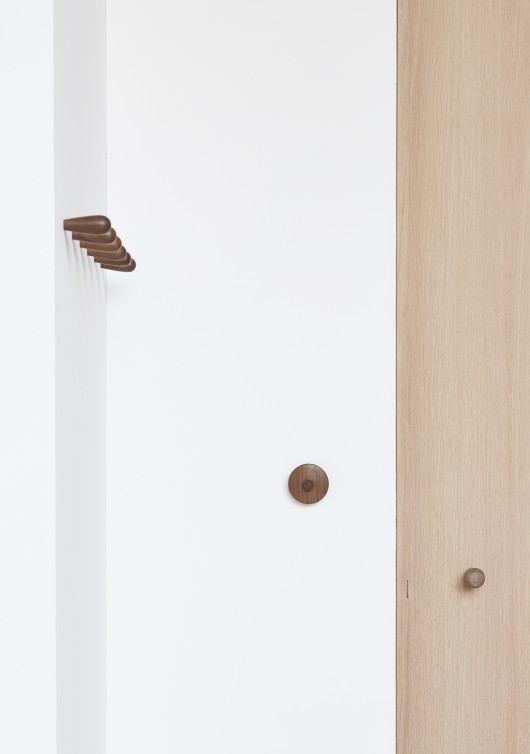 8. Dining table / Alex de Rijke + Barnby & Day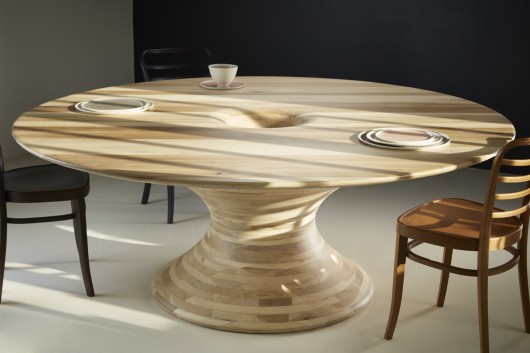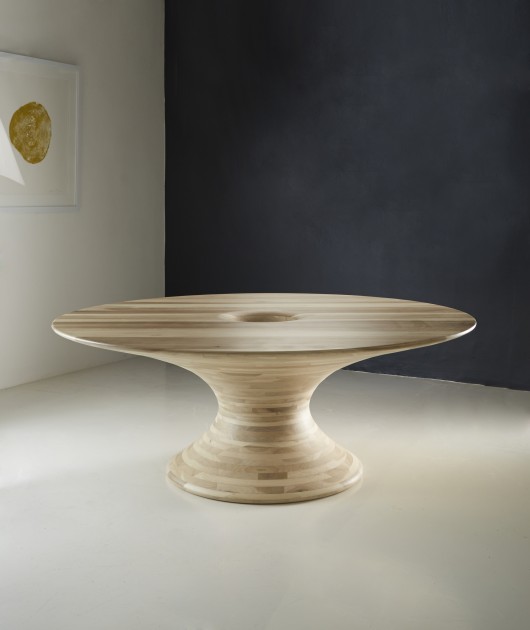 9. Ladder / Richard Rogers, Ab Rogers + Xenia Moseley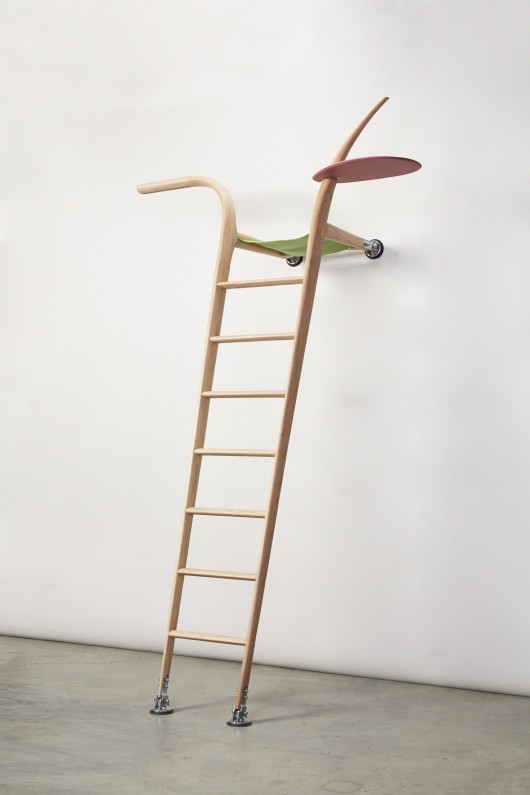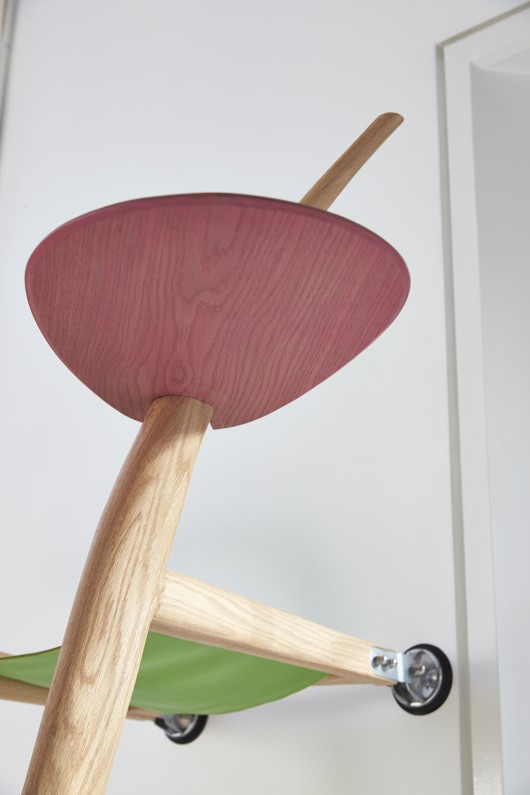 10. Shed / Paul Smith + Nathalie de Leval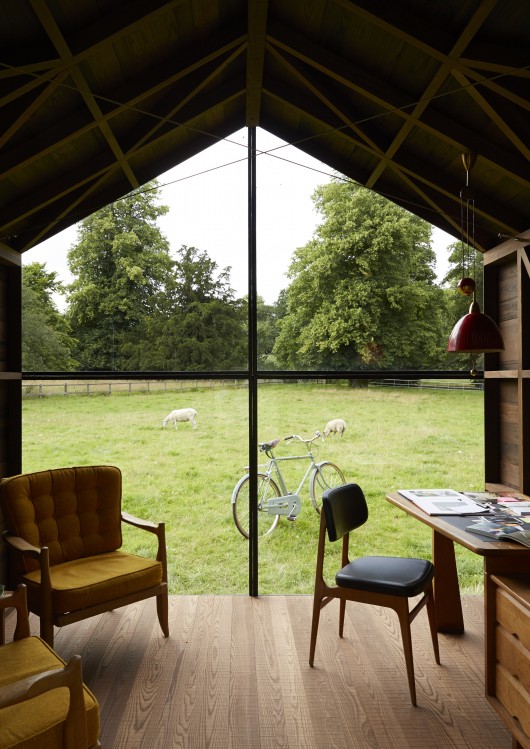 All images © Petr Krejčí.
Cite: Stott, Rory. "Ten Top Designers Get the Products of Their Dreams With "The Wish List"" 19 Sep 2014. ArchDaily. Accessed 19 Sep 2014.