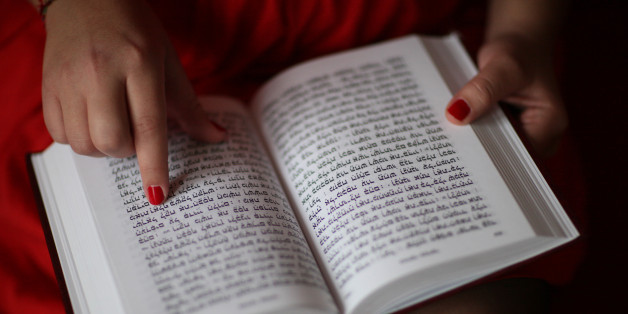 In what would be an unprecedented move among Orthodox synagogues in Los Angeles, Congregation B'nai David-Judea plans to hire a woman clergy member by September 2015. The development in America's second-largest Jewish community marks the success of a controversial move by some liberal Modern Orthodox leaders that began five years ago in New York.
As a start, B'nai David recently hired Alissa Newborn, 25, for a one-year "kehilla intern" position. Newborn is in her final year at the New York-based seminary Yeshivat Maharat and will complete her coursework from Los Angeles while interning at B'nai David.
Rabbi Yosef Kanefsky, B'nai David's spiritual leader, wrote in an email that Newborn's internship will involve seven or eight Shabbatot over the course of the coming year, at which she will address the full congregation and teach at various events with different demographic groups. In addition, Kanefsky said, she will shadow him in lifecycle events.
Upon graduation from her program, Newborn will earn the title of "maharat," an acronym for manhiga hilchatit ruchanit toranit — female leader of Jewish law, spirit and Torah.

BEFORE YOU GO
PHOTO GALLERY
10 Righteous Jewish Women