Leather and lace is a tricky combination to pull off if you're not Stevie Nicks. Turns out, Julianne Hough and Jennifer Connelly had to learn that lesson the hard way.
But they weren't the only ones that tripped up this week. Kirsten Dunst also stepped into dangerous territory in an overly sweet white wedding dress, that, quite frankly, could have used a little leather or lace to spice it up.
Check out the worst-dressed celebrities of the week and let us know if you agree with our picks.
Julianne Hough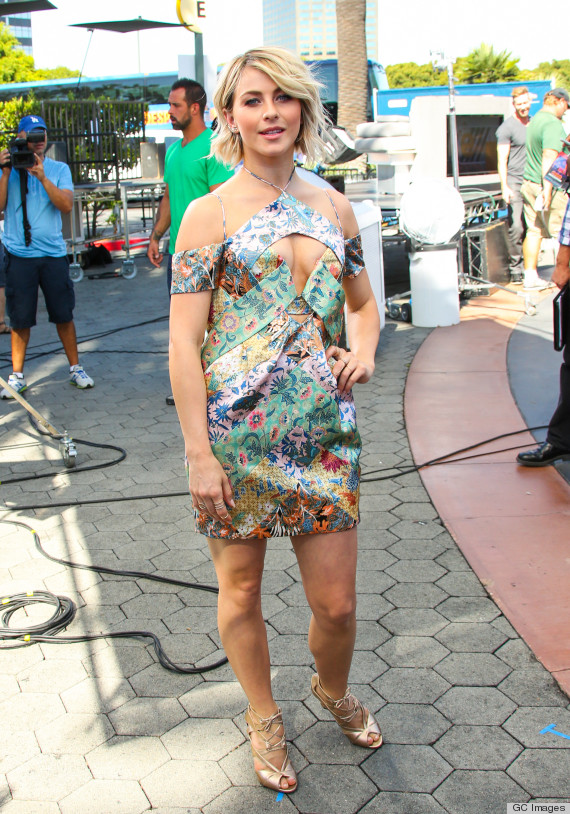 We understand that Hough is still trying to keep summer alive, but this dress simply isn't working. Between the exposed shoulders, cut-outs and the various straps, there is too much going on. The fit is also off; it appears too tight in the bust and too loose in the midsection.
Jennifer Connelly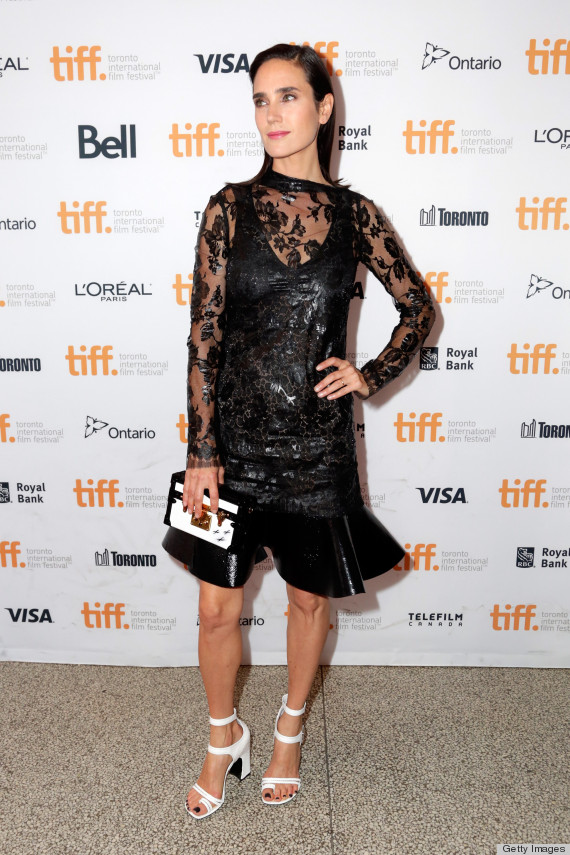 Leather and lace, a peplum hemline, white shoes and a sheer element is making the ensemble muddled.
Kirsten Dunst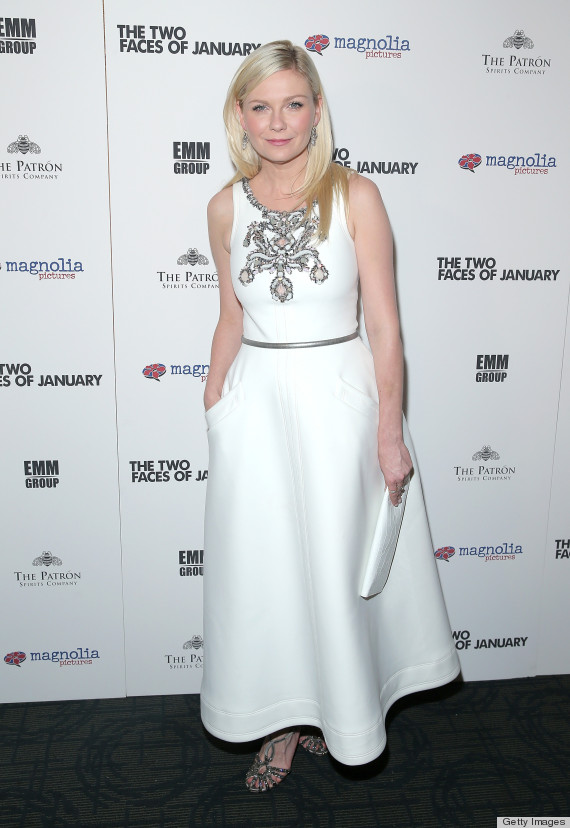 Prom meets bridal is never a good look for the red carpet.
Karolina Kurkova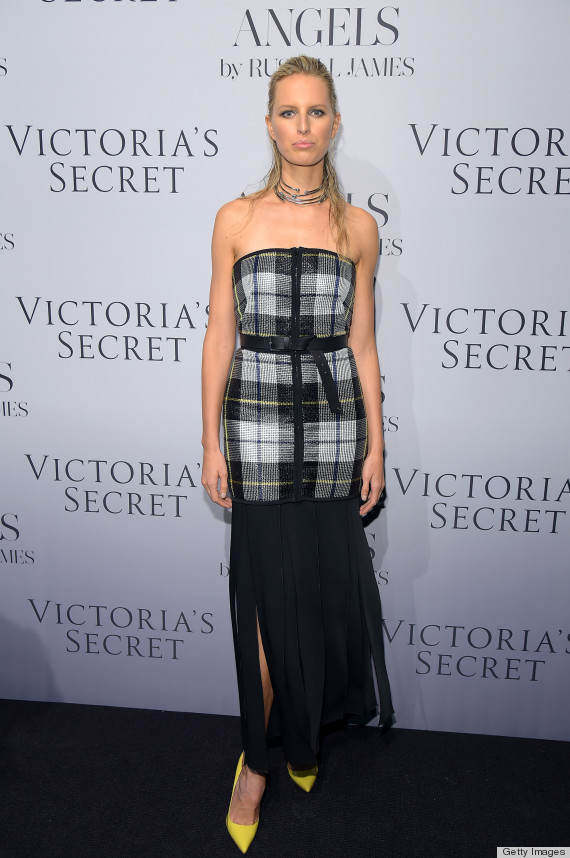 We're not quite sure how the model managed to look frumpy but we can venture a guess. The dress has zero shape and the long hemline isn't helping matters. We also don't love the limp hair and bright yellow pumps.
Julianne Hough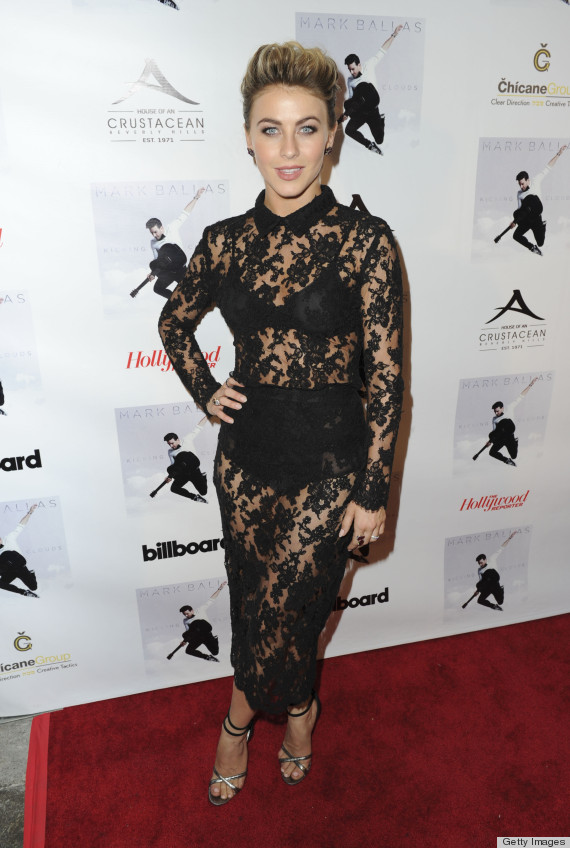 Clearly, it was a rough week for the dancer. Though we may be getting on board with the sheer trend, we were never on board with the exposed bra and underwear trend. Come on, Hough.
BEFORE YOU GO
PHOTO GALLERY
Worst-Dressed Stars 2014