Barbie is going through a bit of a fashion renaissance this month. First, there was the brand new Instagram dedicated solely to her style. Now, an entire Spring 2015 collection has been inspired by her iconic wardrobe.
Jeremy Scott debuted his latest line for Moschino Friday at Milan Fashion Week and, from the looks of it, he has moved on from fast food to our favorite doll. And while the collection is as adorable as it is nostalgic, we're over-the-top excited that it will actually be available to the public immediately.
Starting September 21, even those without a Moschino budget will (temporarily) be able to get their Barbie on thanks to Rent The Runway. The site will have 21 of the pieces available, including one seriously adorable leather outfit and even an iPhone holder. (Of course, getting your hands on a piece from the collection permanently will still cost you.)
So next time someone says "come on Barbie, lets go party," you'll be ready to oblige.
Check out some of the photos of the rentable collection below, and to see the entire collection head to Style.com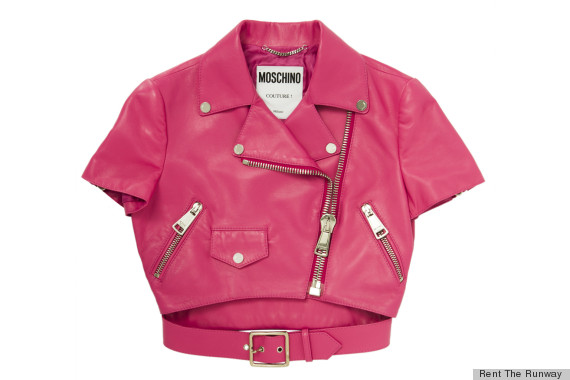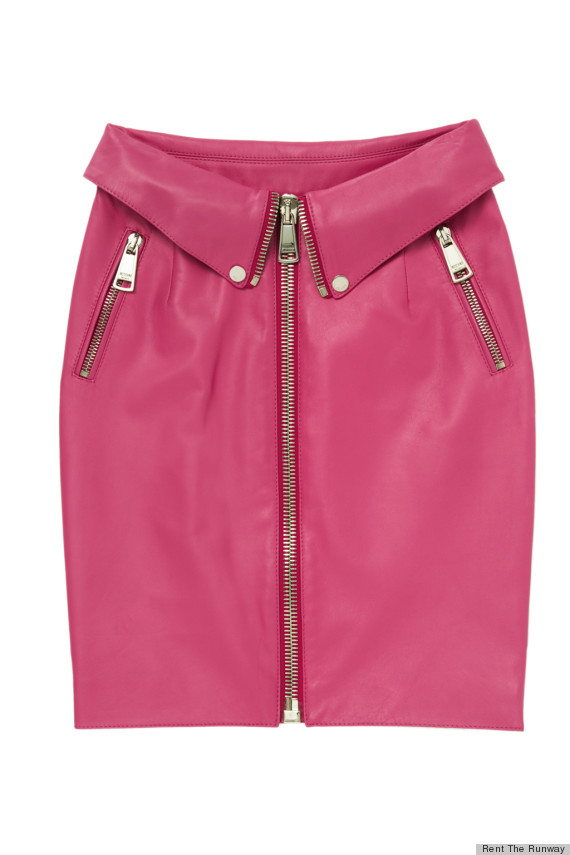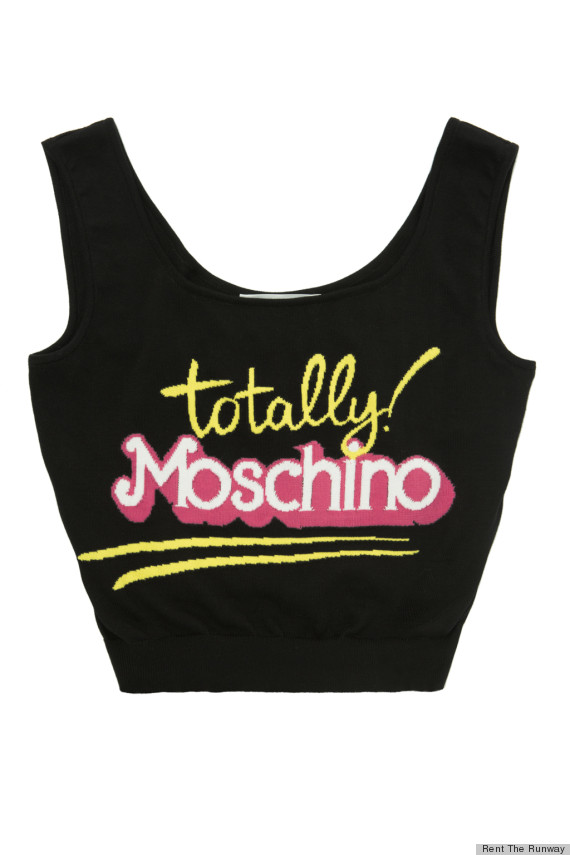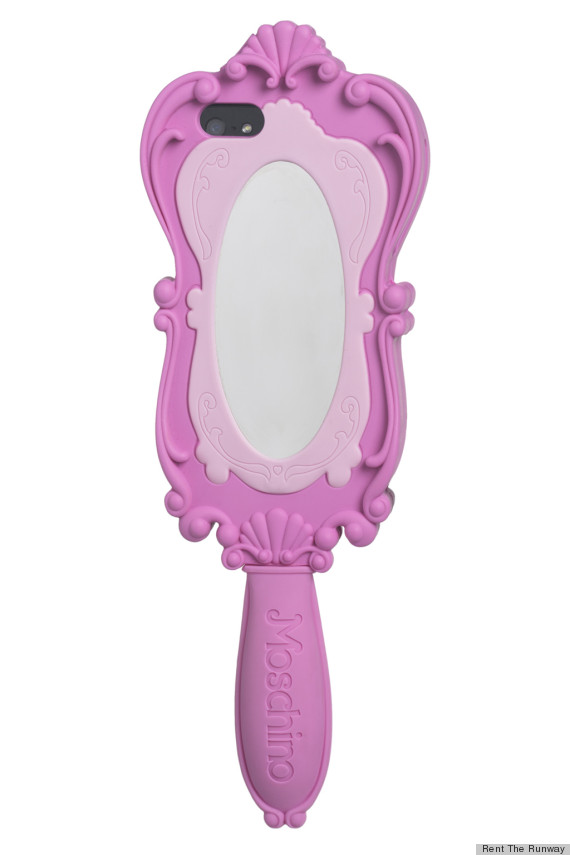 BEFORE YOU GO
PHOTO GALLERY
NYFW Spring 2015 Street Style