It's no secret that living in New York City is expensive. In fact, for the price of a studio in Manhattan you could probably purchase a mansion somewhere else. Nick Cannon, however, has done the impossible with the diamond-encrusted shoes he wore for the "America's Got Talent" season finale: He actually made purchasing NYC real estate seem ... affordable.
Don't get us wrong, we know $1 million is still a ton of money. But when you consider the fact that you can live inside something for less than half the amount of money Nick Cannon spent on something that just goes on his feet, well, it kind of feels like a bargain (relatively speaking).
Here are five gorgeous New York City apartments that cost up to $1 MILLION LESS THAN NICK CANNON'S SHOES.
A sun-drenched two bedroom on the Upper West Side for $1,495,000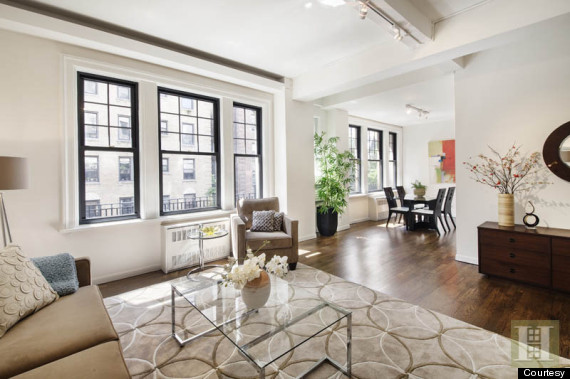 A modern two-bedroom mecca in Harlem for $1,150,000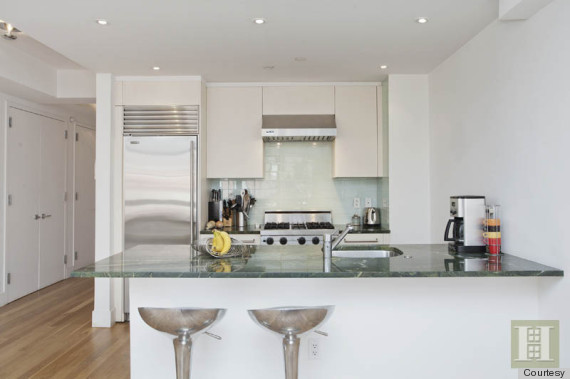 A charming condo in the West Village for $1,040,000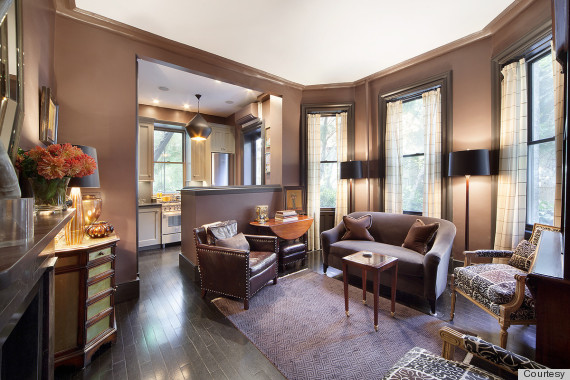 A lofty piece of one-bedroom-luxury in Chelsea for $1,350,000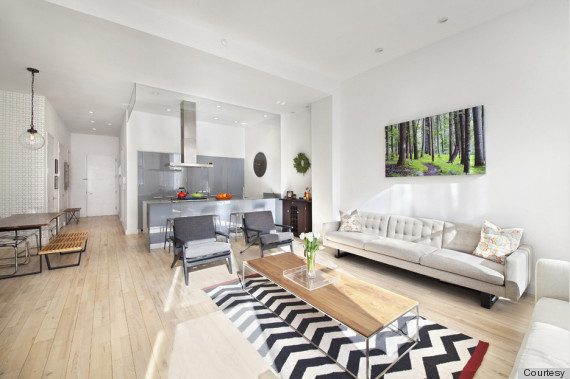 A classic two-bedroom charmer on the Upper East Side for $1,450,000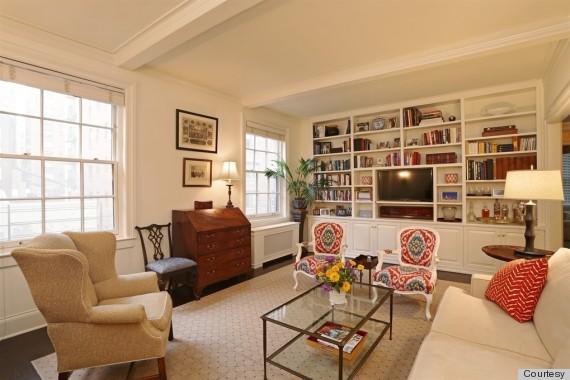 BEFORE YOU GO
PHOTO GALLERY
The Most Expensive Bags