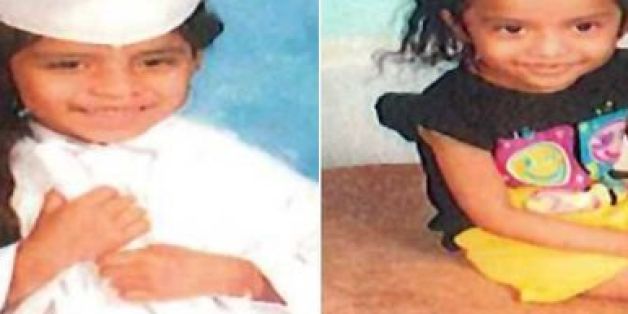 By Therese Apel
CANTON, Miss, Sept 18 (Reuters) - The mother and stepfather of four young Mississippi girls missing for nearly two weeks are being sought by authorities in connection with their disappearance, with the girls feared to be in danger, police said Friday.
Arrest warrants have been issued for Sonia Elisabeth Coronado and Fernando Coria-Pelay, both 24, over the girls' disappearance. Coria-Pelay had been barred from being in contact with the girls, who range in age from 1 to 6, after he was charged in May with felony child abuse, authorities said.
Coronado may have prioritized her husband over the children's safety, authorities said.
The charges against Coria-Pelay, as well as felony child neglect charges against Coronado, are pending, authorities said.
"We're going to keep on investigating this case until the children are back home," said Canton Assistant Police Chief Juan Cloy.
Mississippi authorities first declared the girls missing last Friday, days after their disappearance from their mother's him in Canton, a Jackson suburb.
The children were wards of the state and were staying with their mother when they went missing, Department of Human Services spokeswoman Julia Bryan said. They were last seen on Sept. 7. (Editing by Jonathan Kaminsky)