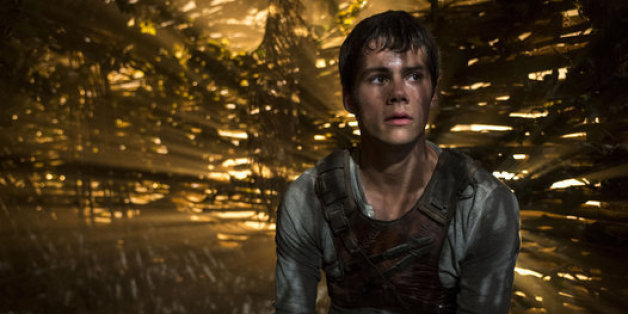 After earning $32.5 million during its debut weekend, beating out Liam Neeson's "A Walk Among the Tombstones" and the dramedy "This Is Where I Leave You" for the top spot at the box office, Fox has announced the release date for the follow-up to "The Maze Runner." It'll be called "The Scorch Trials," and it's less than a year away.
Confirming that a sequel was in the works months ago, "The Scorch Trails" is scheduled to premiere on Sept. 18, 2015, the same weekend as "The Maze Runner" hit theaters. It will compete against Universal Pictures' action-adventure film "Everest," which stars Jake Gyllenhaal, Robin Wright, Keira Knightley, Josh Brolin and Sam Worthington. Wes Ball will direct "The Scorch Trials," which is based on a screenplay written by T.S. Nowlin. The movie's first concept art was released at San Diego Comic Con International in July, which can be viewed below via Slashfilm.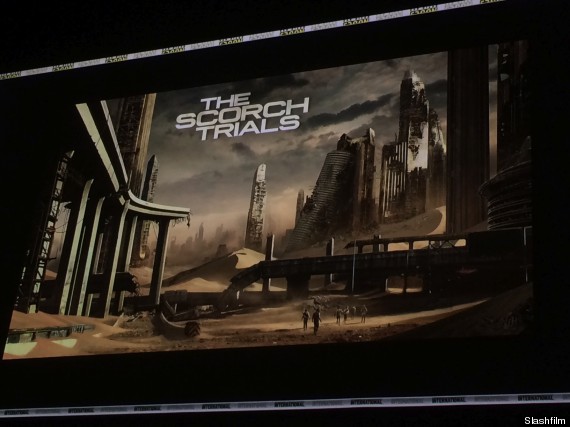 If "The Scorch Trials" sees the same success as its predecessor, we can likely expect a movie adaptation for the third book, "The Death Cure," and maybe even the prequel, "The Kill Order."
BEFORE YOU GO
PHOTO GALLERY
The Maze Runner