As if you needed another reason to skip that juice cleanse you've been pressured into trying, Julianne Moore just gave you one.
The gorgeous actress is NewBeauty's fall/winter 2014 cover star. Inside the mag, she admits the one thing she just can't get behind: a liquid diet. "I did a juice cleanse for the Golden Globes one year. I think I did it for three days. To be honest, the only weight I lost was in my brain," she told the glossy.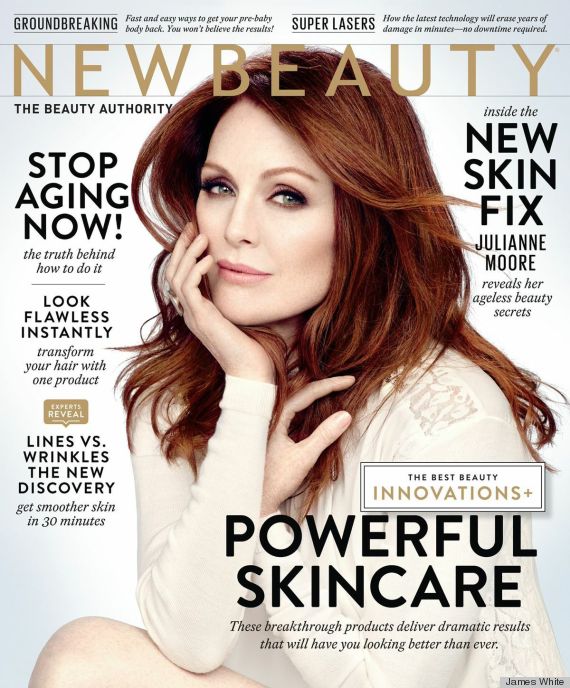 So we know she prefers solid foods, but what are her secrets to always looking so great? A combination of yoga -- "I do better when I am working out in quiet," she said -- and lots of sunscreen. "I was lucky enough to have a very fair-skinned mother who instilled in me the importance of sunscreen. We wouldn't go to the beach until after 3 p.m., and we would do things like walk on the shady side of the street to avoid the sun. People are so much more careful now, but back then it was rather unusual," she told NewBeauty.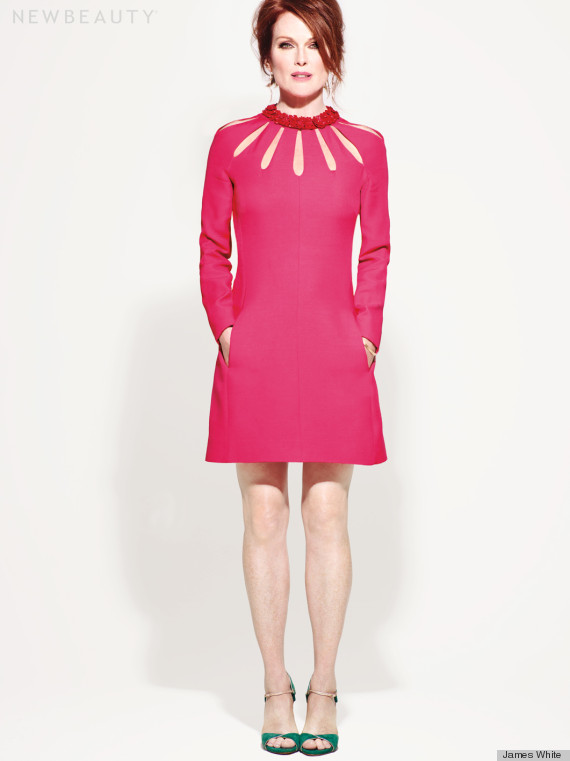 Check out the entire interview in NewBeauty magazine, which hits newsstands Sept 23.
BEFORE YOU GO
PHOTO GALLERY
Julianne Moore's Style Evolution