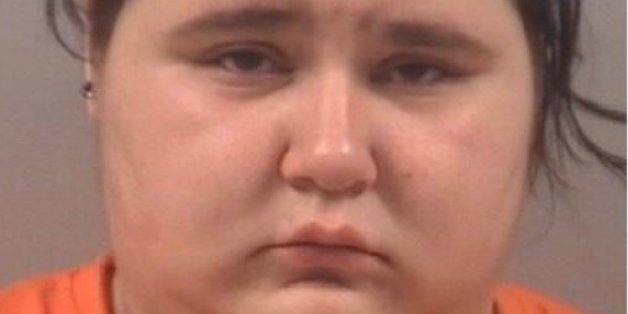 A 19-year-old in Johnson County, North Carolina, is facing felony charges after allegedly leading officers on a chase that reached speeds of upwards of 100 MPH.
Her excuse, according to officers, was simple: Her foot got stuck on the gas pedal, ABC11 reports.
Sheriff's deputies first spotted Star Shields Williams around 10:30 p.m. Monday, when she was allegedly speeding in a red Ford Mustang.
The deputy tried to get Williams to pull over, but, instead, the car allegedly sped up while deputies followed it along for a while before Williams finally stopped the car on the side of the road, My Fox 8.
That's when officers say she told them about her stuck foot.
Shields was arrested and charged with felony fleeing to elude arrest, reckless driving, speeding, failure to stop for a light or siren, and driving left of center, according to ABC Chicago 7.
She remains in the Johnson County Jail on $36,000 bond.
BEFORE YOU GO
PHOTO GALLERY
Wild And Crazy Police Chases