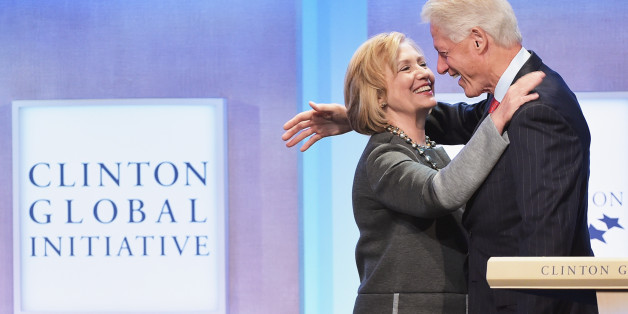 Some fascinating news from the Clinton Global Initiative, currently in lockdown mode on 52nd Street this afternoon (the President's visit is nigh). No, it's not a baby name for the impending Clinton grandchild. Nope, no tea leaves on Hillary Clinton's impending run for the White House. No non-denial denials, political tidbits, or surprise celebrity sightings.
No, the big news is failure.
At least to this longtime social sector watcher.
Today, CGI released the results of an analysis by Palantir Technologies, a big data outfit and U.S. government defense contractor. The report covers a decade of CGI "commitments" – the favored unit of trade at CGI – and helps the organization "evaluate what's worked, what hasn't, and what remains to be done," according to Chelsea Clinton.